The incidence of loss making sales across Brisbane increased to 14.3%, up from 13.1% in the June quarter.
This was the highest rate of loss making sales of the east-coast capital cities.
Similar to Melbourne, there was a big difference between the loss making sales among houses and units.
43% of units saw a loss at resale in the June quarter, compared with 6.4% of houses.
Prior to the pandemic, there was divergent capital growth performance between houses and units which contributed to these highly different experiences in the two stock types.
In the 5 years to June 2020, annualised growth across Brisbane houses was 2.6%, compared to -0.9% in units.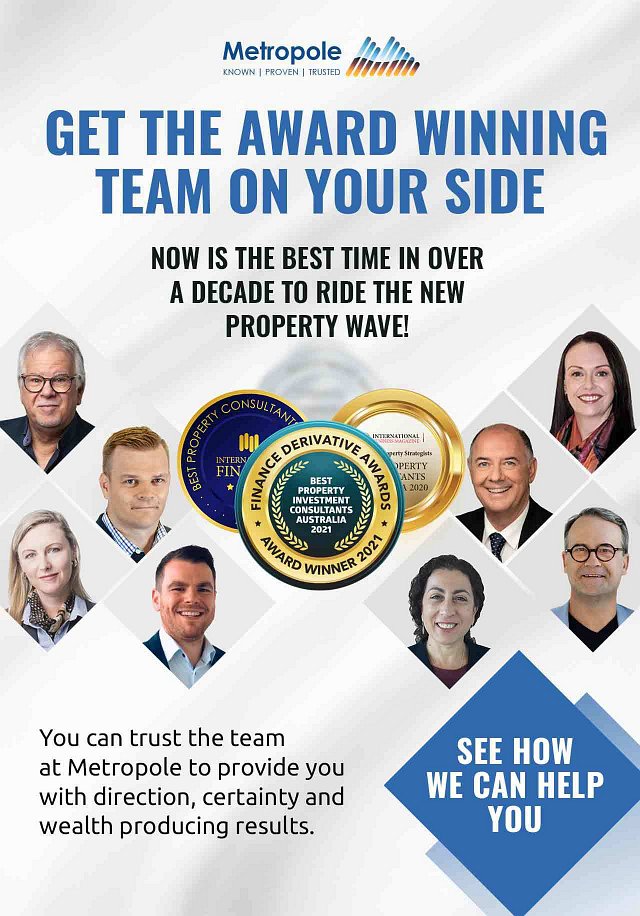 Stay in the know. Subscribe to our property commentary newsletter.
The highest portion of loss making sales was across the Brisbane Council region, at 16.3% of resales.
The typical hold period of loss making sales was relatively low, at 6.2 years, compared with profitable sales in the region which had a median hold period of 10.6 years.
The highest level of profitability was across the Moreton Bay region, where 90.7% of resales were sold for more than the previous sale price.
However, of the 127 loss making sales across Moreton Bay, the median loss was -$38,500, which was the largest typical loss of the Brisbane region.
As discussed in previous quarters, Brisbane and other regions of South East Queensland will likely see a boost to housing demand once interstate border closures are eased.
This is because Queensland has been the highest recipient of interstate migration over the past few years, and the normalisation of remote work through COVID-19 may only boost that demand further.
Between low mortgage rates, low COVID-19 cases and an improvement in consumer sentiment, there may be a broader increase in values in late 2020 and early in 2021, that could increase the incidence of profit making sales.