Over the June quarter, the portion of loss making resales across Melbourne was 6.9%, up from 6.6% in the March quarter.
This is lower than the recent peak in June 2019, which was 8.2%.
The year-on-year reduction in the incidence of loss making resales coincides with the start of a rebound in the Melbourne dwelling market, which saw values sitting 10.2% higher in June 2020.
There was a strong divergence in loss making sales rates between houses and units.
15.4% of unit resales made a loss in the June quarter, compared with just 2.9% of houses.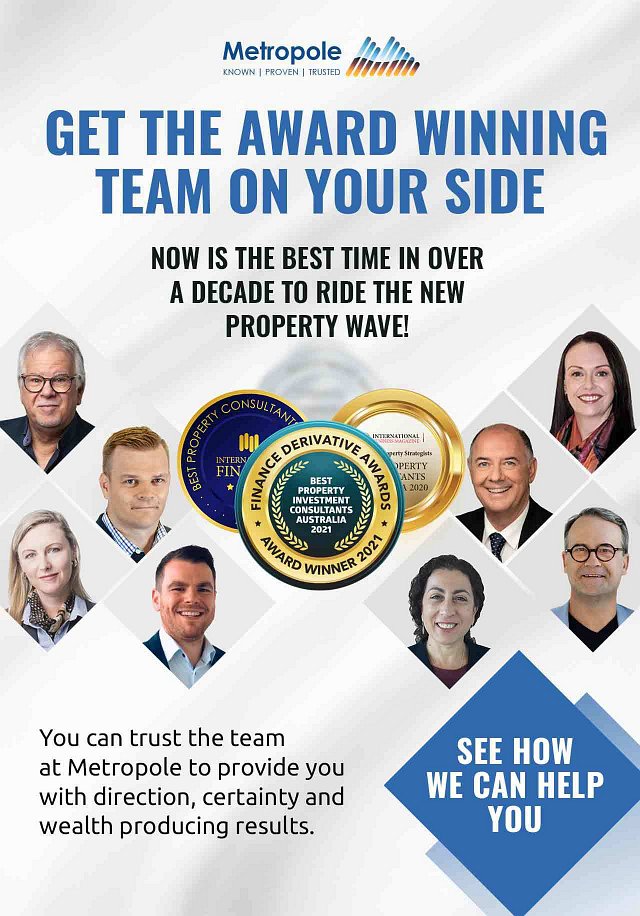 Stay in the know. Subscribe to our property commentary newsletter.
This is also reflected in the housing stock across Melbourne regions with the highest portions of loss making sales.
The Melbourne council region saw nearly 40% of resales make a loss.
This is up from around 34% in the March quarter, however the overall number of these sales did fall on a quarterly basis.
Around 80% of loss making sales were investor owned units.
Higher profitability was seen in regions on the outskirts of the Greater Melbourne region.
These include Hobsons Bay, Melton and the Mornington Peninsula, where around 98% or more properties sold for a profit, with the median profit averaging $328,000 in the June quarter.
This demonstrates the diversity of performance in Greater Melbourne, which amid the pandemic is dependent on the type of available stock, the composition of the population, and the composition of the labour force.