Over the June quarter, 8.8% of resales saw a nominal loss across Greater Sydney, suggesting the rate of profitable resales declined 1.4 percentage points from the March quarter.
This coincides with a 0.8% decline in dwelling values, reducing the potential for profit.
Across the council regions of Sydney, the highest portion of loss making sales were in Botany Bay (18.8%), Parramatta (16.5%), and Ryde (16.0%).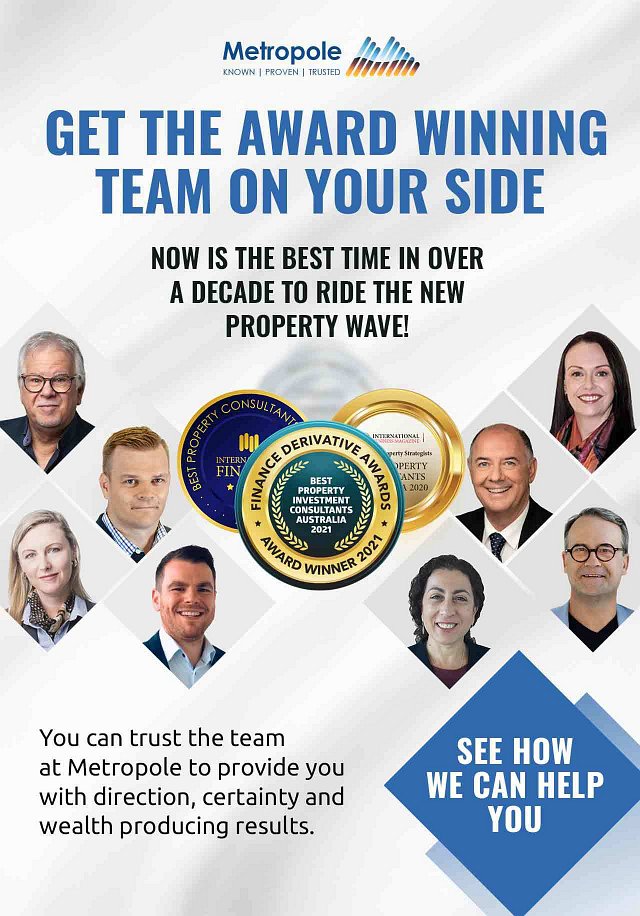 Stay in the know. Subscribe to our property commentary newsletter.
The Botany Bay region exhibited 18 loss making sales, with around 7 of these estimated to have been more recent, off the plan purchases.
The highest overall number of loss making sales was in Parramatta, with around 80 properties selling for less than what they were purchased for.
Approximately 70% of the loss making sales in Parramatta were investor-owned units.
This may reflect some of the recent stress seen in the rental market induced by the closure of international borders amid COVID-19.
Median rents across Parramatta LGA units declined 2.6% between March and August.
The decline in rent values may prompt more investors to sell if they face difficulty servicing mortgage debt.
The Blue Mountains LGA had the highest level of profitability from resales, at 95.9%.
The profitable sales reflect a relatively long median hold period of 10.3 years, as well as data showing Blue Mountains dwelling values continued to rise through the June quarter.
Outer West and Blue Mountains dwelling market values fell by 1.0% in value in the 3 months to August, which could dampen the portion of profit making sales through the September quarter.
Overall, the incidence of profit making sales across Sydney may fall further in the September quarter, as they did over the three months to June.
This may occur as dwelling value declines become more broad-based across different regions of Sydney.
A sharper decline in profitability may be expected in markets with historically high exposure to overseas migration as a source of new housing demand, as international borders remain closed.