A lot of attention is on the Sydney and Melbourne markets at the moment, but how is the Brisbane market looking? And where is it going in 2020? At the end of last year, prices were still on a slight decline.
However, prospects are looking better for this year and for the next couple of years following.
Analyst predictions
Different analysts in the country are forecasting different things for the 2020 market.
If there's one thing that everyone seems to agree on, it seems that property in Brisbane will at the very least have moderate growth over the next 12 months.
On the more positive end of the scale, there have been predictions that Brisbane will actually be outperforming that Sydney and Melbourne market this year.
Analysts from BIS Oxford Economics are expecting moderate price growth for this year before significant price jumps from 2021 to 2022.
Moody's Analytics also expects moderate growth for 2020 with a +1.9% growth for house prices and a +5.8% growth for unit prices.
Trent Wiltshire from Domain has a more conservative estimate of +3-5% for houses and +0-2% for units.
Growth in Brisbane
John Kubatov, real estate agent from Class Real Estate in Bulimba believes that despite Brisbane property prices staying the same or going backwards in the last few years, prices are expected to steadily increase from here on.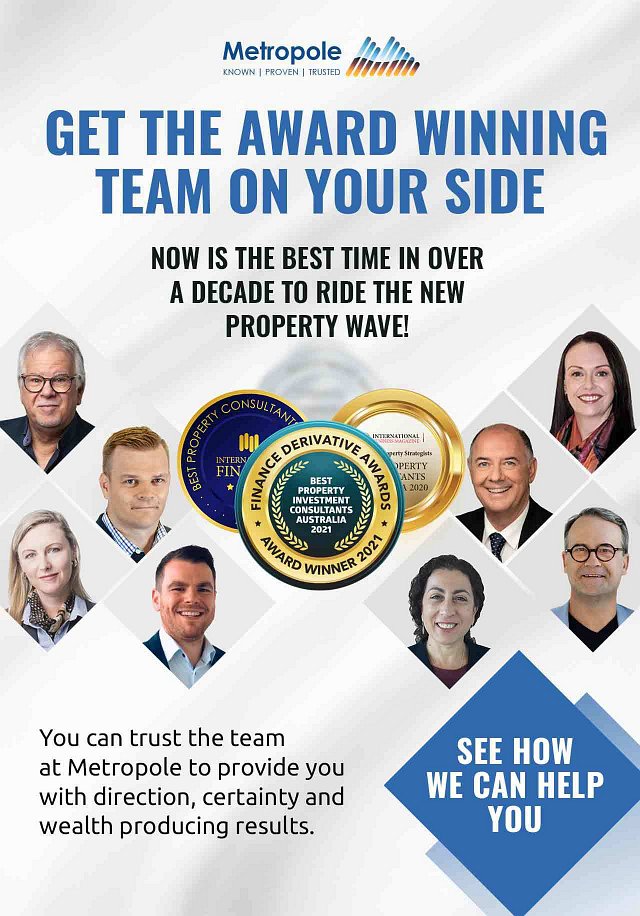 Stay in the know. Subscribe to our property commentary newsletter.
In terms of units, Kubatov explains that supply and demand is a massive factor.
Though there was an oversupply issue in the past, it has gotten much better.
Kubatov also expects townhouses to have growth this year, even if the growth is minimal.
Houses on land tend to have the strongest growth.
Of course, growth is expected to vary between areas.
Kubatov is predicting that the inner-city region, particularly 2-5km around Brisbane, will have strong growth this year.
Investment suburbs to look at
East Brisbane could make a solid investment option for those looking for a more affordable suburb.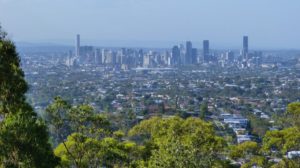 Kubatov explains that the suburb has had a steady growth rate over the past five or so years.
However, there is potential for it to have greater increases in the coming few years.
Being only 3km from the CBD, many developers are taking the opportunity to subdivide and renovate in East Brisbane.
Another potential investment opportunity presents itself in Teneriffe.
Located 2.5km north-east of the Brisbane CBD, Teneriffe is a popular suburb.
The high demand has brought the vacancy rate down to a low 1.8%, perfect for investors hoping to find tenants easily.
Richard Barlow, real estate agent from Ray White in New Farm, believes it's the place to be in Brisbane.
It's known for the riverwalk, tree-lined streets, and savvy bars, restaurants and cafes.
Brisbane rental market
In regards to the rental market in Brisbane, vacancy rates should start dropping this year, making it an even better time to invest in the market. Issues with the oversupply of units are slowly getting better and the expected increase in population will only help the market in this regard.
Guest author: Ellen Orton is the Head of Business Operations at OpenAgent.com.au, an online agent comparison website helping Australians to sell, buy and own property.