Why Metropole?
To secure your financial future you'll need much more than just a property strategist or a buyer's agent.
Metropole offers a 360° holistic approach to ensure you Grow, Protect and Pass On your wealth.
We customise a solution to meet your specific needs through a time-tested 360° system for acquiring wealth and help beginning investors buy their first property, experienced investors add to their portfolio and sophisticated investors manufacture capital growth by becoming property developers.
If you are looking to buy, invest, renovate or develop you will benefit from our services. We have no vested interests or hidden agendas. Over the years our team has won multiple awards having been voted Australia's leading Property Strategist as well as Australia's Leading Buyers Agents, Property Consultants & Property Managers. It's a great feeling having the team at Metropole on your side levelling the playing field.
Since 1979
Known . Proven . Trusted
4+ Billion Dollars
in transactions
Sydney Melbourne
Brisbane
60 + team
of experts
Multi award
winning team
Unbiased
independent advice
Over the years the Multi Award Winning Team at Metropole have bought, sold, developed, advised, negotiated for and project managed well over $3 Billion of property transactions to create substantial wealth for their clients.
And we can do the same for you.
In their words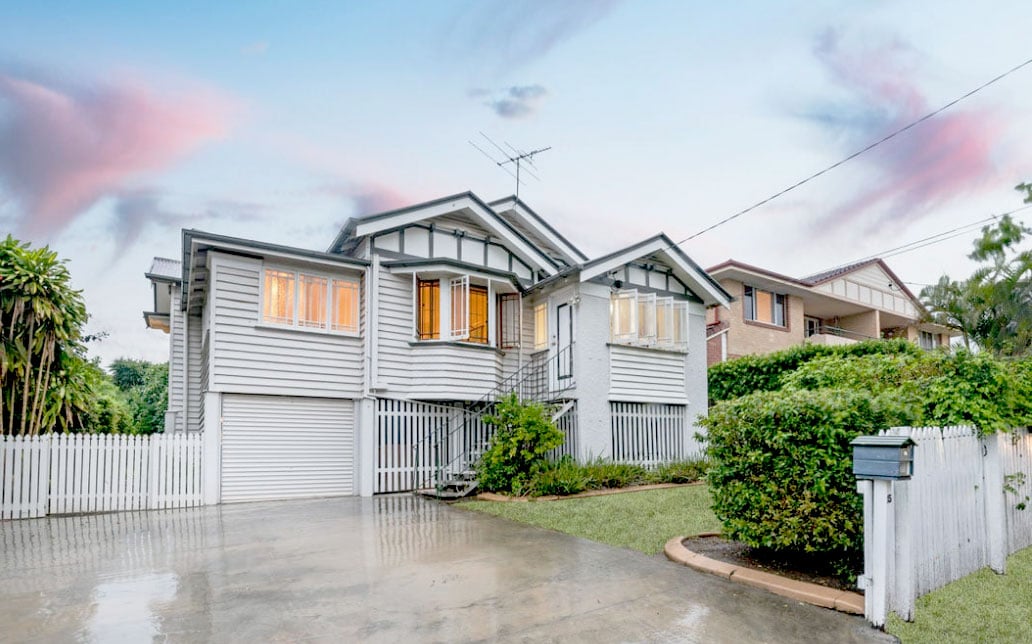 Buyer's agency
"Holland Park, Brisbane."
A seasoned investor was looking to add an investment-grade property to their portfolio.
Given their time frame and passive income goal requirements, and after factoring in their existing portfolio, the recommendation was to purchase a property in Brisbane with development potential.
Property was purchased in 3/2020 for $832,500 and appraised in 6/2021 for $975.000 – $1,025,000.
Buyer's agency
"Aspley, QLD."
First time purchaser who was undecided between purchasing her first home or and investment.
Strategy options were discussed and it was concluded that the best strategy for her was to rentvest.
We found her a neat and tidy house that was immediately tenantable in Brisbane's inner ring, and that she could add some value to at a later point.
Purchased in 11/2019 for $571,500 and appraised in 9/2021 for $800,000 – $850,000.
Chifley, NSW
"Apartment purchase."
Our Sydney Buyers agent team helped a couple relocating from Melbourne to Sydney due to work.
Our clients preferred the Sydney Eastern Suburbs as they had a boat and wanted to get out onto the water but didn't think they could afford a home close to the ocean and to the city, and thought they would have to live further out, but we surprised them with what we found.
MORE CASE STUDIES