Why Metropole?
To secure your financial future you'll need much more than just a property strategist or a buyer's agent.
Metropole offers a 360° holistic approach to ensure you Grow, Protect and Pass On your wealth.
We customise a solution to meet your specific needs through a time-tested 360° system for acquiring wealth and help beginning investors buy their first property, experienced investors add to their portfolio and sophisticated investors manufacture capital growth by becoming property developers.
If you are looking to buy, invest, renovate or develop you will benefit from our services. We have no vested interests or hidden agendas. Over the years our team has won multiple awards having been voted Australia's leading Property Strategist as well as Australia's Leading Buyers Agents, Property Consultants & Property Managers. It's a great feeling having the team at Metropole on your side levelling the playing field.
Since 1979
Known . Proven . Trusted
4+ Billion Dollars
in transactions
Sydney Melbourne
Brisbane
60 + team
of experts
Multi award
winning team
Unbiased
independent advice
Over the years the Multi Award Winning Team at Metropole have bought, sold, developed, advised, negotiated for and project managed well over $3 Billion of property transactions to create substantial wealth for their clients.
And we can do the same for you.
In their words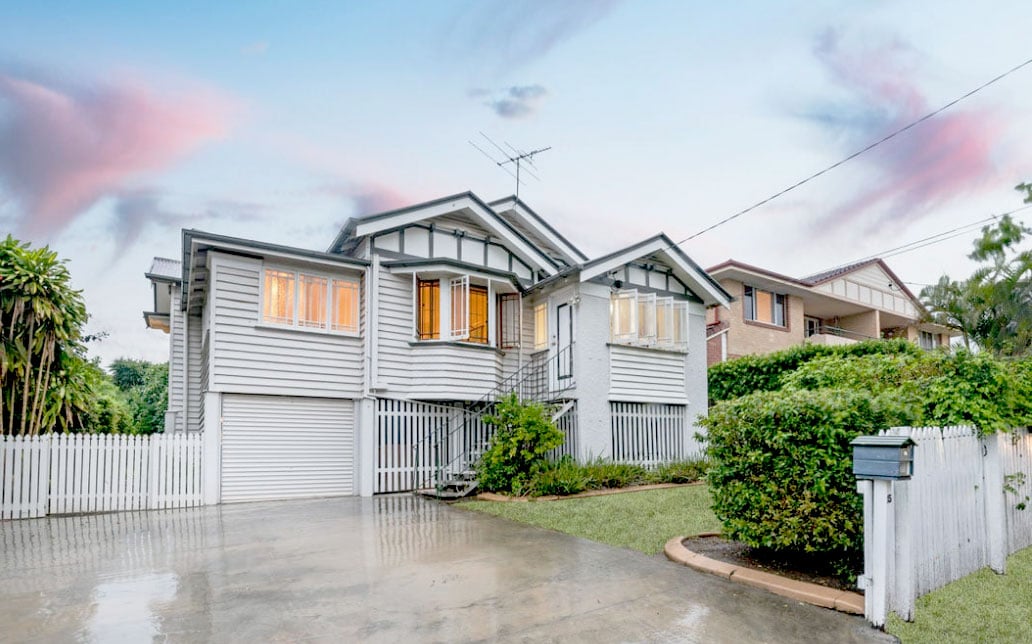 Buying an investment
"Holland Park, Brisbane."
A seasoned investor was looking to add an investment-grade property to their portfolio.
Given their time frame and passive income goal requirements, and after factoring in their existing portfolio, the recommendation was to purchase a property in Brisbane with development potential.
Property was purchased in 3/2020 for $832,500 and appraised in 6/2021 for $975.000 – $1,025,000.
Buying an investment
"Aspley, QLD."
First time purchaser who was undecided between purchasing her first home or and investment.
Strategy options were discussed and it was concluded that the best strategy for her was to rentvest.
We found her a neat and tidy house that was immediately tenantable in Brisbane's inner ring, and that she could add some value to at a later point.
Purchased in 11/2019 for $571,500 and appraised in 9/2021 for $800,000 – $850,000.
MELBOURNE, VIC
"Creating lifetime wealth through property investment."
Helping a couple who wanted to grow their lifetime wealth through property investment by taking the holistic Metropole 360 degree approach from purchase, to development and property management.
MORE CASE STUDIES
What our clients say
Val & Elsa
Brighton East VIC
We're absolutely thrilled! Thanks to the team at Metropole we bought our first home in one of Melbourne's most prestige suburbs, one we hadn't even considered. We didn't think we could live in such a great suburb. You gave us the confidence we required to make a buying decision and took care of everything along the way. We highly recommend your home buying services.
Dr Amanda S.
Malvern VIC
Buying a house is such an emotional journey. Thanks for taking the time to understand my special requirements and explaining all the steps I needed to take along the way…
Linda M
Perth, WA
I am doing your mentoring program and… I find that I have a much more positive outlook towards achieving my goals and am able to see where my previous concerns about money have come from.
Vanessa Thomas
Victoria
Just wanted to let you know how valuable I have found your Mentorship Program over the last 12 months. I have learnt so much that looking back I can't believe such simple concepts even need to be brought to our attention. Having done other courses, yours by far, exceeded my expectations.
Jason Greenhalgh
After the coaching process, we definitely have a lot more structure and detail in everything we do. We have more procedures in place and understand our business better than before.
Lee & Scott Salisbury
Once we met Mark and spoke to him in person, we were both comfortable and confident in his approach and the decision to join his coaching program was easy. Mark and his team are always available as a sounding board for my ideas, are supportive and give great feedback.
Andrew Wise
Perth, WA
Just wanted to pass on to you my gratitude of the work done thoughout the entire process of identifying my investment needs, locating an appropriate property and negotiating it's price, to the purchase and paperwork involved.
Being new to the investment property game I believe your services have been invaluable… and I look forward to dealing with Metropole in the near future.
Ben & Kathy Segal
Sydney NSW
Thank you for all you have done to assist in this important step in our lives. Your commitment in supporting us has been a welcome breath of fresh air amongst such average performance of others. You are excellent at what you do! Wishing you all the very best!
J. Stevenson
A tenant of a property managed by Metropole
The guys at Metropole have been a dream to work with in the transition into our new home me and my housemates need to thank everyone involved for getting us in on such short notice. A great real estate to work with, highly recommend their services.
L. Lim
I have worked with other accounting specialists but none have been as insightful or knowledgeable as Ken. I learned so much from him.
He blows my mind – he is so creative in the way he can develop an airtight strategy – he looks at your situation from every perspective. I can see why he is in high demand. He has helped me so much in my moving forward.
VIEW MORE