1. Benefits of investing in property with Metropole
2. The 360° Metropole Property Investment Strategy
3. Expats & Foreign Investors
4. Our Service Guarantee
5. What our clients say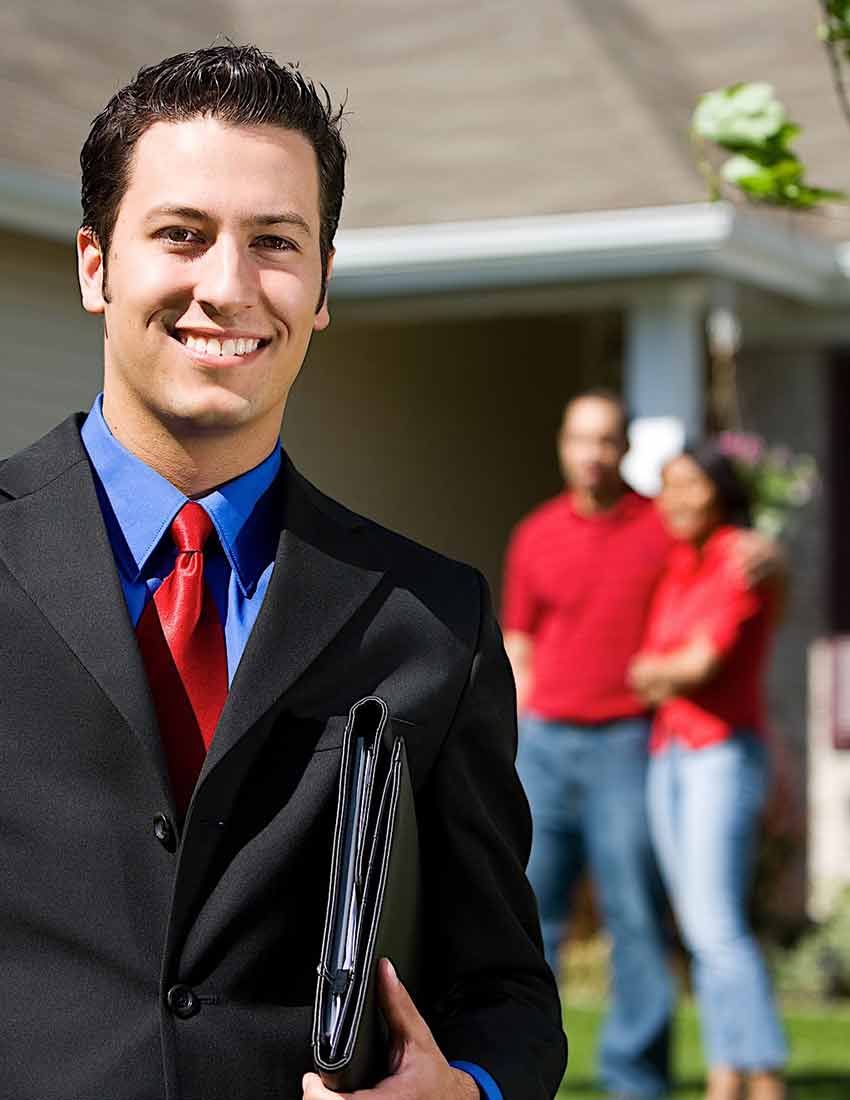 1. Benefits of investing in property with Metropole

We level the playing field because we represent you and not the seller.
Our research saves you money, our experience saves you time and our skills reduce your stress.
We have no properties for sale but have access to every property on the market, including the silent sales.
Our impartiality guarantees that you obtain the best property at the best price.
Our specially worded purchase conditions will protect you and could save you thousands when buying.

Read more

2. The 360° Metropole Property Investment Strategy

We've helped thousands of Australians become financially free through independent & unbiased property and wealth advice, and we can do the same for you using our proven 8 step strategic approach. Metropole's 360° system has stood the test of time.

While Metropole provides a full range of professional services, you can choose to use some of our services or the complete "one stop shop". We will customise a solution to meet your specific investment needs.

Read more

3. Expats & Foreign Investors

We specialise in helping overseas buyers (expats and foreign investors) find their investment property or dream home in Australia.

Whether you are looking for a home or a top performing investment property we have the local knowledge and expertise, plus a strong network legal, finance and accounting contacts across Australia to assist you.

Read more

4. Our Service Guarantee

Over the last few years the Metropole have probably bought more properties for its clients than any other buyer's agent in Australia.

Our post-purchase survey of hundreds of clients from all walks of life found that 97% were very happy with our service. We were unable to find exactly what the other 3% wanted. In these cases while these clients paid an initial engagement fee, they were not charged any additional purchase fee.

You see, if you're not 100% satisfied with our service at any time, we will release you from our agreement without penalty or hard feelings or the requirement to pay any extra.

Read more

5. What our clients say

Look at a very small sample of the many, many testimonials the Metropole has from our many satisfied clients…

Read more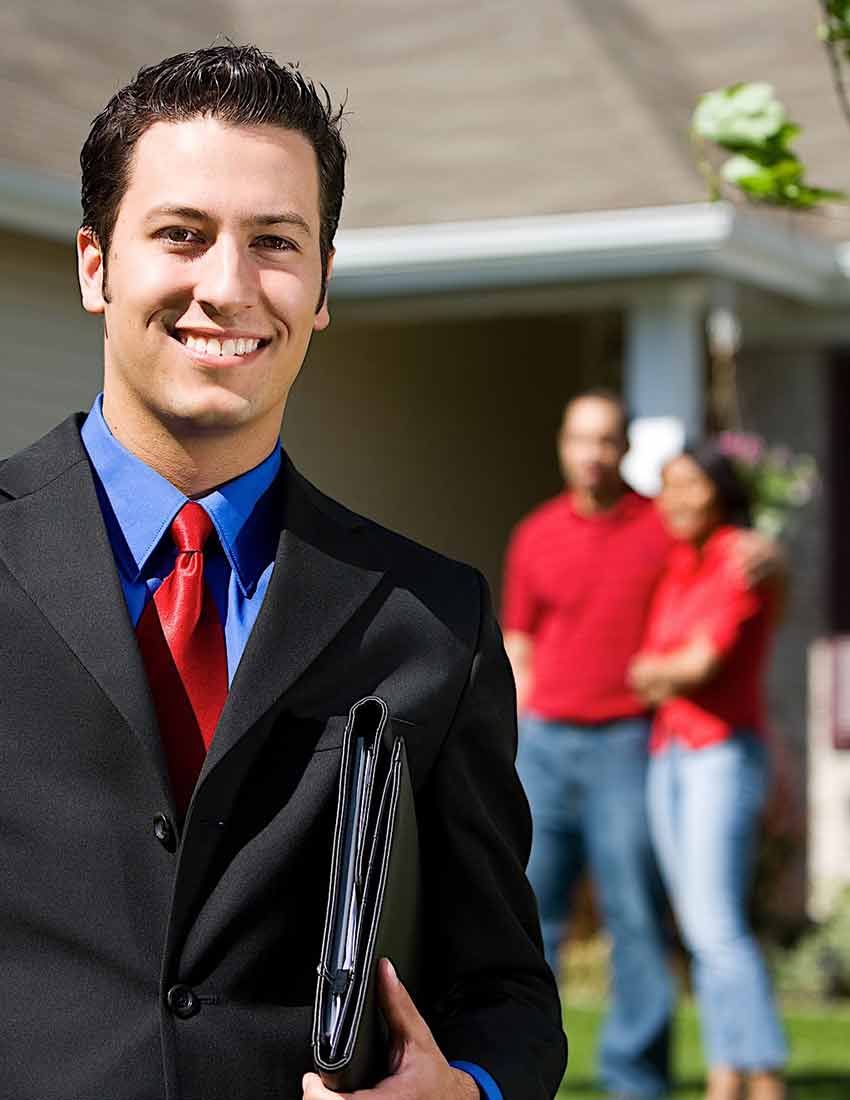 In their words
Chifley, NSW
"Apartment purchase."
Our Sydney Buyers agent team helped a couple relocating from Melbourne to Sydney due to work.
Our clients preferred the Sydney Eastern Suburbs as they had a boat and wanted to get out onto the water but didn't think they could afford a home close to the ocean and to the city, and thought they would have to live further out, but we surprised them with what we found.
Bondi, NSW
"Investment apartment in Bondi."
We provided our client with the benefit of decades of research and analysis as we outlined why this particular property meets out strict search criteria. We secured the property prior to auction as our client wanted to avoid auctions.
Paddington, QLD
"Character Home with Huge Potential."
We purchased this home which is approx. 3km to the CBD in the blue-chip suburb of Paddington in a quiet, tree lined street for one of our clients. It is within walking distance to all amenities and close to their work. The property has character and charm so they can live comfortably now but also provides a blank canvas and they can add value with future renovations.
MORE CASE STUDIES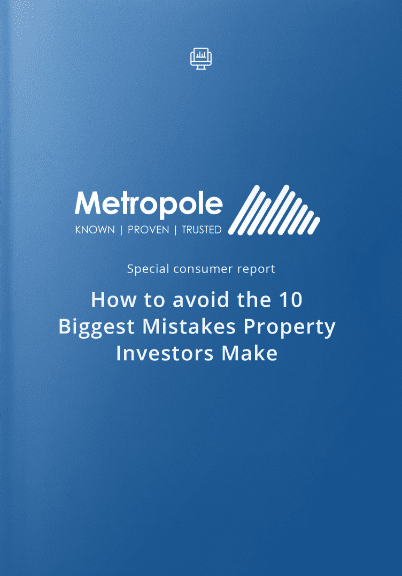 How to avoid the 10 Biggest Mistakes Property Investors Make
Property Investors buyers – get your special consumer report:
Get an instant download of this special consumer report – ​​​​​​​How to avoid the 10 Biggest Mistakes Property Investors Make
Why most property investors never own more than one or 2 properties.
10 things you must consider before buying an investment property
The most common mistakes property investors make – and how to avoid them
What you should watch out for if you're buying an investment property?