1. Benefits of investing in property with Metropole
2. The 360° Metropole Property Investment Strategy
3. Expats & Foreign Investors
4. Our Service Guarantee
5. What our clients say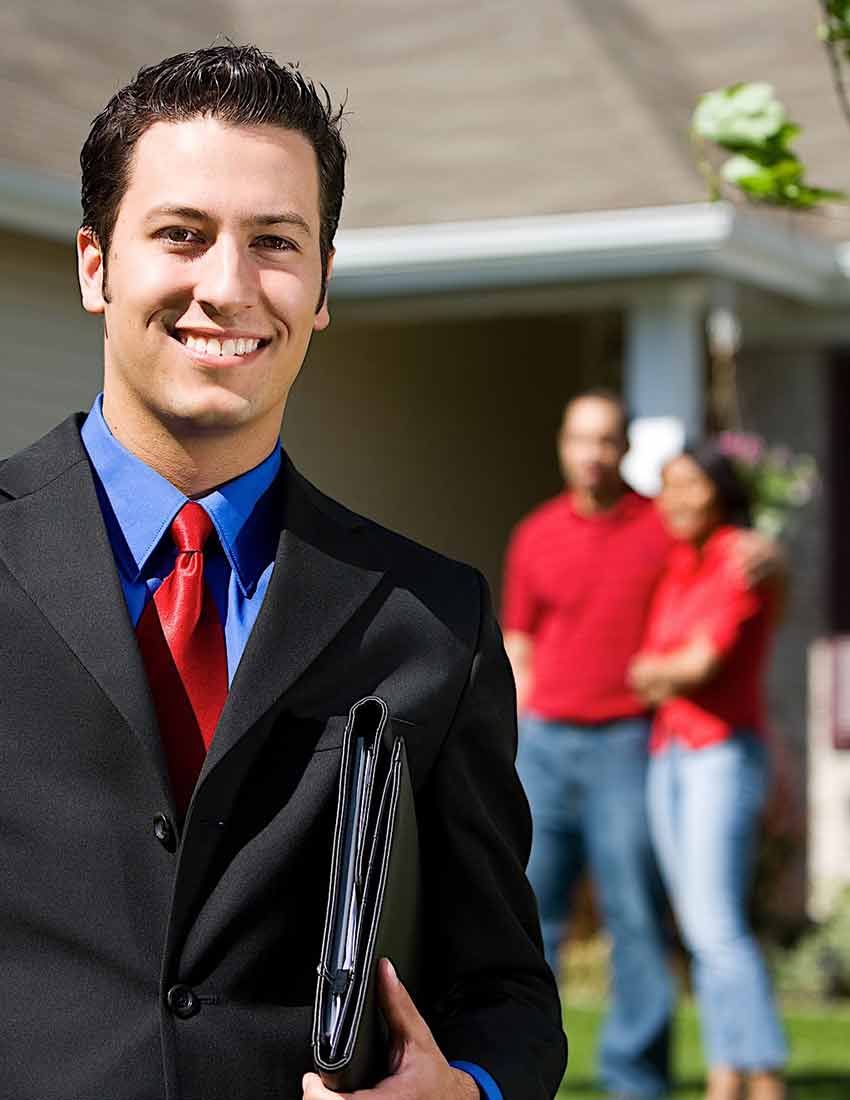 1. Benefits of investing in property with Metropole

We level the playing field because we represent you and not the seller.
Our research saves you money, our experience saves you time and our skills reduce your stress.
We have no properties for sale but have access to every property on the market, including the silent sales.
Our impartiality guarantees that you obtain the best property at the best price.
Our specially worded purchase conditions will protect you and could save you thousands when buying.

Read more

2. The 360° Metropole Property Investment Strategy

We've helped thousands of Australians become financially free through independent & unbiased property and wealth advice, and we can do the same for you using our proven 8 step strategic approach. Metropole's 360° system has stood the test of time.

While Metropole provides a full range of professional services, you can choose to use some of our services or the complete "one stop shop". We will customise a solution to meet your specific investment needs.

Read more

3. Expats & Foreign Investors

We specialise in helping overseas buyers (expats and foreign investors) find their investment property or dream home in Australia.

Whether you are looking for a home or a top performing investment property we have the local knowledge and expertise, plus a strong network legal, finance and accounting contacts across Australia to assist you.

Read more

4. Our Service Guarantee

Over the last few years the Metropole have probably bought more properties for its clients than any other buyer's agent in Australia.

Our post-purchase survey of hundreds of clients from all walks of life found that 97% were very happy with our service. We were unable to find exactly what the other 3% wanted. In these cases while these clients paid an initial engagement fee, they were not charged any additional purchase fee.

You see, if you're not 100% satisfied with our service at any time, we will release you from our agreement without penalty or hard feelings or the requirement to pay any extra.

Read more

5. What our clients say

Look at a very small sample of the many, many testimonials the Metropole has from our many satisfied clients…

Read more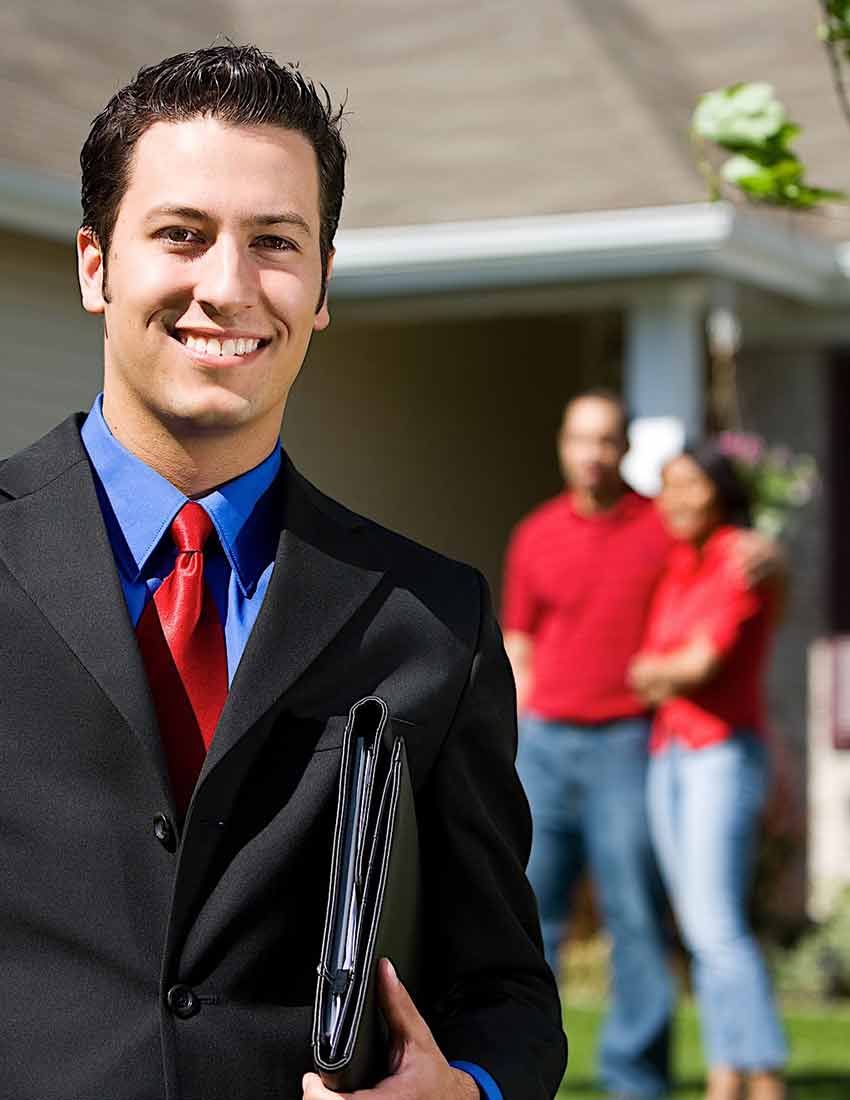 In their words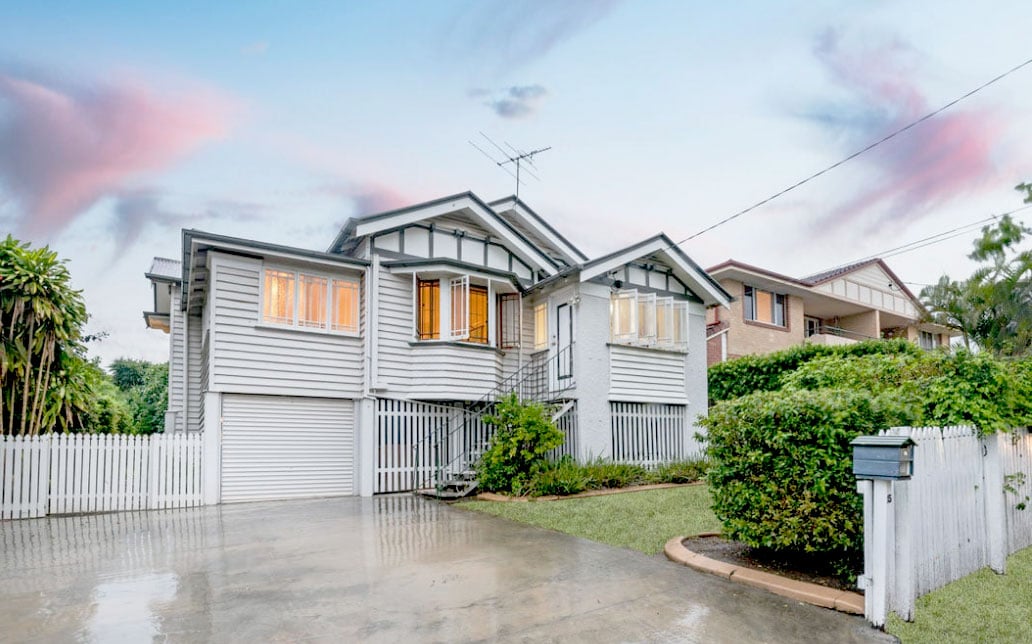 Buying an investment
"Holland Park, Brisbane."
A seasoned investor was looking to add an investment-grade property to their portfolio.
Given their time frame and passive income goal requirements, and after factoring in their existing portfolio, the recommendation was to purchase a property in Brisbane with development potential.
Property was purchased in 3/2020 for $832,500 and appraised in 6/2021 for $975.000 – $1,025,000.
Buying an investment
"Aspley, QLD."
First time purchaser who was undecided between purchasing her first home or and investment.
Strategy options were discussed and it was concluded that the best strategy for her was to rentvest.
We found her a neat and tidy house that was immediately tenantable in Brisbane's inner ring, and that she could add some value to at a later point.
Purchased in 11/2019 for $571,500 and appraised in 9/2021 for $800,000 – $850,000.
MELBOURNE, VIC
"Creating lifetime wealth through property investment."
Helping a couple who wanted to grow their lifetime wealth through property investment by taking the holistic Metropole 360 degree approach from purchase, to development and property management.
MORE CASE STUDIES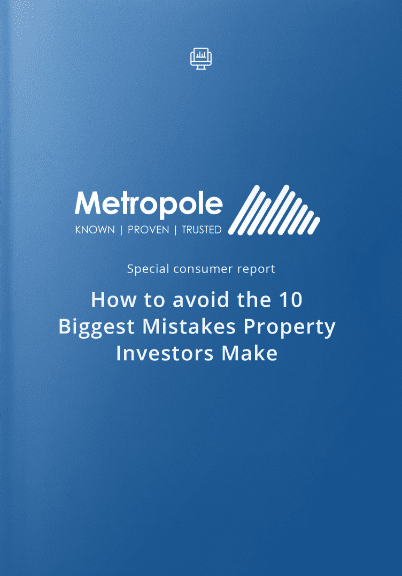 How to avoid the 10 Biggest Mistakes Property Investors Make
Property Investors buyers – get your special consumer report:
Get an instant download of this special consumer report – ​​​​​​​How to avoid the 10 Biggest Mistakes Property Investors Make
Why most property investors never own more than one or 2 properties.
10 things you must consider before buying an investment property
The most common mistakes property investors make – and how to avoid them
What you should watch out for if you're buying an investment property?
What our clients say
Mark V
Hamilton, QLD
Thank you for assisting us in purchasing our first investment property. We are really happy with the property as it met all our strict criteria and are especially pleased with the below-market price that you have been able to negotiate for us! We decided to engage Metropole as our buyers agent after learning more about Michael Yardney and realising that he actually practices what he preaches in his books and seminars and that the organization behind him employs the same highly knowledgeable and skillful strategies in property investing. So this is a thank-you note-for fast tracking our property portfolio.
Chris and Susan
NSW
Property number 3 with the Sydney team. I've had great results with the first 2 and it's now just a matter of following the same process again this time. With the team of experts, it makes it much easier than doing it yourself and I get a better result as each of the specialists has helped me get a better result than I could.
Thanks George for the regular reviews to check how I'm going, Tracey for doing the leg work and sourcing properties which tick all the right boxes for a solid investment and bringing together the coordination of Finance and Conveyancing for me.
Thanks again.
Adam & Ace
NSW
We would like to take this opportunity to say thanks to the Metropole team. Your team's professionalism and experience is second to none. Metropole made the whole process from gaining finance through to buying a property quite easy. We would like to give buyer's agent Tracey a big thumbs up. She always delivered potential investments that exceeded our expectations in own selection criteria.
We couldn't be happier with our latest purchase. We were after an investment with great growth prospects and we believe we achieved this. We look forward to using the services of metropole for our next investment.
Cheers,
VIEW MORE