Step 1: We establish your requirements
The first step in the process is to get a clear understanding of your assets and liabilities and also your income and expenses. We take the time to investigate your situation in detail so that we can provide you with a full understanding of your existing financial situation.
That's why the first step in the property investment process is to get a clear understanding of your current position, your assets and liabilities and also your income and expenses.
Our initial meeting is free of charge and without obligation and allows us to find out your goals and objectives.
We review your existing investment portfolio if you have one as well as your time frames and risk profile. We discover if your existing plans will allow you to achieve your goals.
Your wealth plan will be reviewed annually as part of your portfolio review process to ensure you are on track to realising your property investment goals. We will show you how you can reach financial freedom when investing in property wisely and explain which strategies are right for you to achieve optimum results.
Step 2: We help you formulate your Wealth Creation Strategy
Now that we understand where you are and what you want to achieve, we help you formulate a realistic strategy to help you achieve your goals.
Our strategies are realistic – no get rich quick schemes and no speculation. The top down strategy we use at Metropole has stood the test of time through multiple property cycles and is backed by our research team.
We will devise a property strategy to fit your budget, time frame and risk profile including an action plan.
Then we regularly review the plan with you to ensure that you are reaching your goals.
Step 3: The Correct Finance strategy and Ownership Structures
Our finance strategists will review of your current financial structure and develop a finance strategy to help you implement your property wealth plan and including setting up financial buffers to buy you time.
These will ensure that you know where your mortgage payments come from and that you have the financial capacity to hold on to your investments.
The correct finance strategy is about a lot more than just interest rates and can give you access to more funds that could help you buy another or a bigger property. On the other hand, the wrong finance structure could severely hinder your property plans
If necessary we will refer you to qualified accountants or solicitors also to set up the correct an Ownership Structure and Asset Protection Strategy to ensure that you are going to be buying your property in the right structure to protect your assets and maximize its return. This could include investing through your Self-Managed Superannuation Fund or through trusts or companies.
Together we will then devise an action plan to help you implement your strategy, which could include buying top performing property investments.
Step 4: Property Acquisition
We then help you implement the strategy we've devised together by acquiring the right properties, ones that outperform the market, meaning you can reach your financial goals much sooner and safer.
In each state our research team has identified a small group of suburbs that we believe will outperform the market in the future. Your buyers' agent will undertake a comprehensive search of properties available for sale and choose the best properties to enable you to implement your wealth creation strategy.
We not only have access to the properties listed on the open market, but also to many «silent sales» – off market and premarket opportunities that we get access to before they come on the market.
We will inspect many properties on your behalf, saving you time and money.
Remember we have NO properties for sale, but access to every property on the market, however less than 5% of the properties in the suburbs we've shortlisted are what we consider «investment grade».
We then prioritize the good opportunities and present them to you for your selection.
To assist you, we include digital photos of the property, location maps, floor plans and further details as required. If one of the properties is suitable, we will then arrange an inspection time for you.
Due Diligence
If you are keen to proceed, we will then further evaluate and assess the property. We will get your solicitor to assess the documentation and Contract of Sale and may arrange a building inspection.
We will research why the vendor is selling and establish a level of interest in the property by the general market to enable us to establish the best way of negotiating its purchase. We will identify comparable sales and rentals in the area and assess the potential capital growth of your property based on historical trends and future indicators.
Through our access to industry databases, we can obtain up to date information about the property as well as comparable sales data which will assist in determining its value. We can also arrange a valuation if needed.
Acquisition strategy
If you decide to proceed with the purchase, we will develop a suitable acquisition strategy to ensure we buy the property at the best price and on the best terms for you. We will negotiate with the agent on your behalf or bid at auction to ensure that you obtain the property for the lowest possible price.
Remember…over the last few years Metropole have probably bought more properties on behalf of clients that any other buyers' agency in Australia, so no one knows the research, due diligence and negotiation process better than we do.
Once you have purchased your investment property, our property management department can manage your asset ensuring that you obtain maximum return from your property.
Step 5: Add Value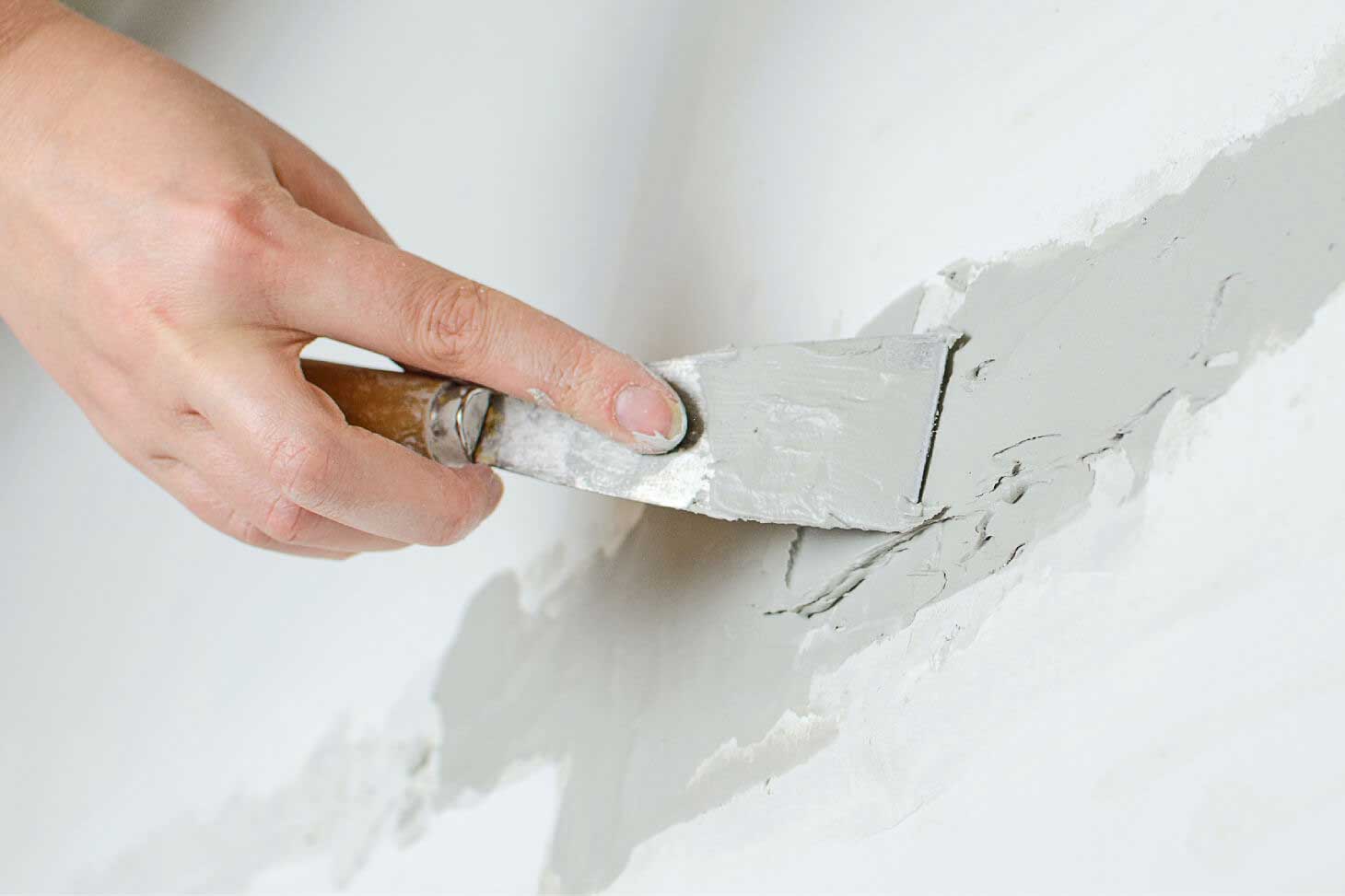 We help you increase your investment returns – manufacturing capital and rental growth -through renovating or redeveloping your property.
At Metropole, our approach to renovations is to:
Ensure you get the best financial result from your renovation by advising from an investment (not emotional) perspective.
Provide objective advice to minimise the risk of over capitalising.
Provide a no cost, no obligation quotation to renovate your investment property, plus a list of specifications and a time frame to complete the works.
Offer you a competitive price and first quality workmanship.
This means that you can maximise your investment dollar and avoid the stress and uncertainty of managing your own renovation.
For more advanced property investors, we offer our property development services.
You see…while smart investors know that investing in property is a sure way to build wealth, most buy property at retail prices then wait for capital growth.
Metropole's Property Developer Program offers you the opportunity to purchase property at wholesale prices and lock in immediate profits. We enable you to become what we call an "armchair developer" and get all the benefits of property development without getting your hands dirty.
Our team organises everything and acts as your project manager – from site acquisition, pre-purchase assessment and feasibility study, financing approvals, project management, leasing and long-term asset management. However, at all times you are in control and maintain ownership of the property title together with all profits from the project.
We allow ordinary Australians to become property developers and take the hassle out of your investment by assisting you with all the development expertise you need. From concept to completion.
Step 6: Property Investment Management
The long-term success of your property investment will be maximized through proactive property management. As property investors ourselves, we really understand what you want and need.
At Metropole we can offer you the best property management service available because we are a different breed of licensed estate agents. We do not sell real estate. We lease and manage residential properties for our clients and concentrate all our resources on ensuring that your specific management needs are fulfilled.
This means we will look after your property the way we look after our own, using our professional skills and the latest technology to find quality tenants, minimise vacancies and handle marketing, repairs, maintenance, accounting and legal compliance efficiently and cost-effectively.
… and the real benefit is a generally better return on your investments with minimum fuss and more peace of mind.
Step 7: Ongoing Education
The property markets are constantly changing as we work our way through the property cycle. And our clients needs change as they become more sophisticated property investors.
We ensure Metropole's clients are kept up to date with commentary advice and perspective from a wide range of experts through market updates, newsletters, seminars and workshops as well as exclusive private client briefings.
Our CEO – Michael Yardney – has probably educated more successful property investors in Australia than anyone else.
As you grow and your investment needs grow you won't outgrow the services offered by Metropole. We assist experienced investors, well-established investors and a large group of high net worth professional investors. And we keep our clients informed on the latest market trends and information, so that you can make more informed property investment decisions.
Step 8: Ongoing Support and Regular Review
We're there for you in the long term and help you keep on track. We regularly review your portfolio's performance to ensure your money is working hard for you.
It all starts with a property and wealth creation strategy to suit your needs.
Then regularly we get together to make sure the properties you hold and the strategies you have undertaken are still the most suitable for your goals.
The annual review of your property portfolio is free of charge and our aim is to ensure that your goals are being achieved through your current property portfolio holdings and strategies.
Life changes, your circumstance change and the property markets change. All this must be taken into consideration to ensure that you are on track to reach financial freedom.