Home Buying
With over 40 years' experience in home buying and property investment, we're Australia's most trusted buyers' agents – and we're here to help you with your next home purchase.
Since 1979, Metropole have helped Australian investors from all walks of life to grow, protect and pass on their wealth. Metropole Home Buyers specialise in finding the right homes for the right clients, taking the hassle and time out of finding your next dream home with expert, unbiased property advice.
1. Here's How Metropole Can Help You Buy Your Next Home
2. Benefits of Using Our Buyers Agency
3. Our 6 Step approach to buying your home
4. Our auction bidding services for home buyers
1. Here's How Metropole Can Help You Buy Your Next Home

Whether it is your first home or your next home, finding your dream home will be much easier with the efficient Metropole team on your side, working for you.

Normally buying an investment home is a major experience, filled with excitement, pleasure, stress, pride and fear and will consume much of your precious time, money and energy.

Our team is here to guide you through the home buying process and help you find the right home, in the right location, at the best possible price.

Choosing the right property for you comes down to knowing what you need, knowing what you can afford and knowing exactly what's available at the time you are ready to buy.

2. Benefits of Using Our Buyers Agency

We have access to every property for sale. As buyers' agents, we have no properties for sale. But unlike selling agents, we have access to every property on the market including Melbourne, Brisbane and Sydney.
We act for you and work for you. We have no interest in any of the properties we recommend for purchase. We are paid by you and receive no commissions from selling agents or vendors.
Our research saves you money. Engaging Metropole means you won't pay too much. Selecting the right property requires time consuming research of many factors including past sales results, market influences and factors that would impact future values.
Our experience saves you time. Searching for the right property takes a considerable amount of time – one of your most precious assets. We do all the leg work and present a shortlist of suitable properties for you to inspect.
We know property. The team at Metropole has extensive property experience in the areas of property purchasing and negotiation.
We find out what you want and get it for you. We take the time to determine your needs and your long term goals at the beginning of the search process so that we can identify properties that meet all your requirements.
Our skills reduce your stress. Buying a home can be a very stressful experience. We guide you through the process, coordinating all the support services you need including solicitors, mortgage brokers, building inspectors and insurance brokers to make the process as hassle-free as possible.

3. Our 6 Step approach to buying your home

To help you choose the right home to suit your family's needs at the right price we follow our proven 6 step process:

We have an initial free consultation to find out more about your needs and aspirations and allow you to better understand our range of services.
Once we understand your current and future needs we formulate a detailed brief and define your budget.
We then begin researching and searching both on market and off market properties for you.
We present you with a shortlist of suitable properties (as many as it takes) until we've found your next home for you.
We then negotiate the purchase of the property for you, or bid at auction on your behalf to secure your next property.
We work with you and your solicitor up until and after the settlement of your property.

4. Our auction bidding services for home buyers

Are you tired of missing out on auctions? Worried about bidding too little or too much for that dream property? Our bidding services take the hassle and confusion out of the auction process – if you want to make the right bid at the right time, then trust the team with a comprehensive property market experience.

Auction time is full of high-stakes emotions, but it can also be exhausting for even the most experienced investors. Add to this the confusion of the auction process itself – finding the right property in the right location, scoping the competition, navigating the emotional pressures of the auction day, and of course making the right bid – and you can see why people are looking for a simpler approach.

We've used our experience in the property markets to take the hassle out of auction bidding, with services to help you secure that dream property without breaking the bank.
The Home Buyers Protection Pack
In this eBook you will learn:
How to avoid the top 13 mistakes that home buyers make
Tips for researching the market and getting the right advice
How to offer the right price on your first home
What to expect from agents, planners and the bank
What to watch out for when buying an apartment
Why having an agent on your side can be your secret weapon
Get our multiple
award-winning team
on your side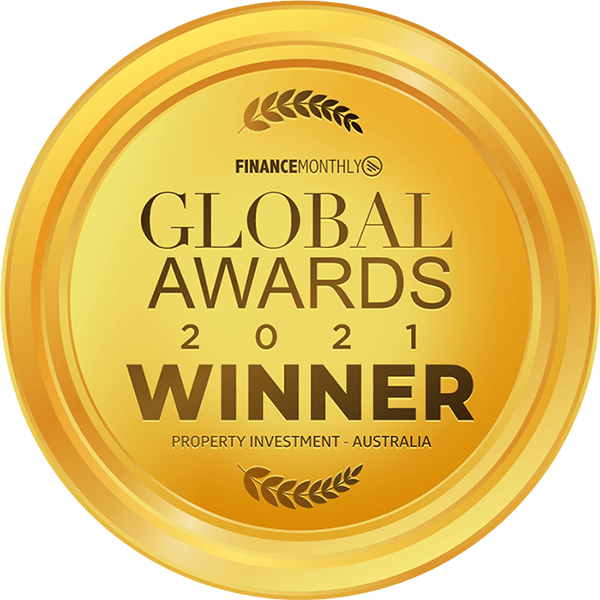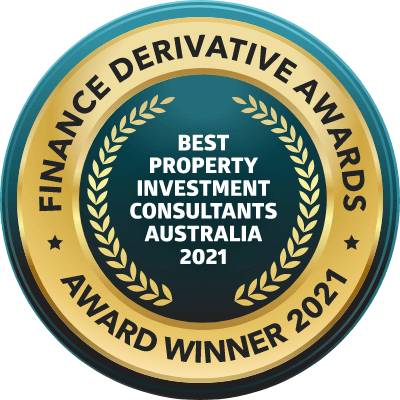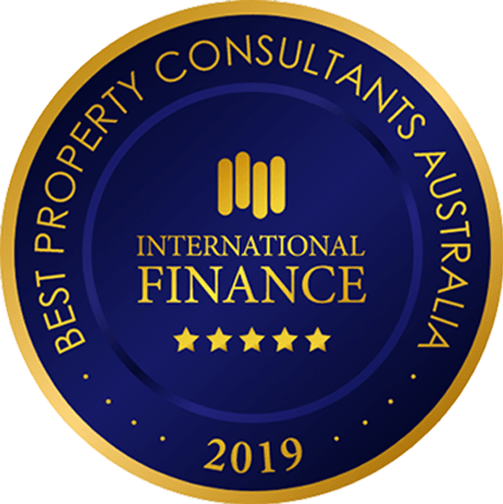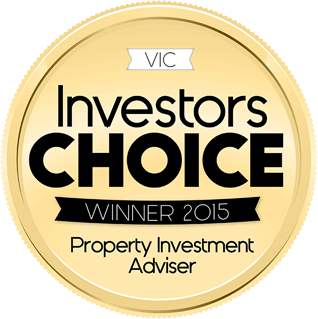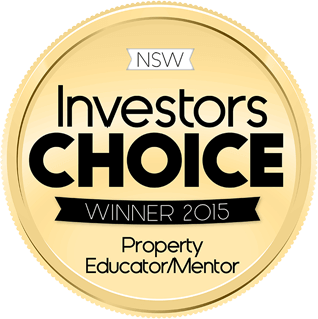 What our clients say
Val & Elsa
Brighton East VIC
We're absolutely thrilled! Thanks to the team at Metropole we bought our first home in one of Melbourne's most prestige suburbs, one we hadn't even considered. We didn't think we could live in such a great suburb. You gave us the confidence we required to make a buying decision and took care of everything along the way. We highly recommend your home buying services.
Dr Amanda S.
Malvern VIC
Buying a house is such an emotional journey. Thanks for taking the time to understand my special requirements and explaining all the steps I needed to take along the way…
Nadia van Dyk
Perth WA
I just wanted to thank you for helping me obtain such a wonderful property with so much potential and meeting all my criteria.
I was a little nervous buying a property in another state, which I have no knowledge of and putting my trust in a buyer's agent. But after discussing my requirements and hearing your suggestions and advice and seeing the property that you came up with, I would not hesitate to recommend Metropole.
What has impressed me is not only the research that you did for me to find the right property but all the investigations prior to purchase you did to put me at ease.
The follow up service post purchase, has also been fantastic like organising access to the property before settlement to start the renovations and all the reminder notes of what to do. Any requests I have made have been followed up promptly.
All in all everything from finding the right property, the auction bidding and follow up service has been fantastic and your experience and knowledge shows. I will definitely be using your services again in the near future when finance allows.
VIEW MORE