Wealth Advisory
At Metropole Wealth Advisory we provide tailored strategic wealth advice for high net worth individuals and their families, professionals and business owners
View the quick summary of this service below or navigate to the standalone Wealth Advisory site
1. Grow your wealth
2. Pass on your wealth
3. Protect your wealth
1. Grow your wealth

We assist our clients to maximise their wealth through:

Wealth creation and management strategies
Tax planning – no one should pay more tax than they need to
Financial planning and cash flow management
Self Managed Superannuation Funds
Property strategies and portfolio reviews
Business advisory

2. Pass on your wealth

This is how we assist our clients to pass on their wealth:

Estate Planning – this is different for everyone and particularly important if you have a blended family
Succession planning – a strategy for identifying and developing future leaders

3. Protect your wealth

We assist our clients protect their assets through:

Tax Advisory
Asset protection structures
Insurance
Busines risk management and structures
In their words
Chifley, NSW
"Apartment purchase."
Our Sydney Buyers agent team helped a couple relocating from Melbourne to Sydney due to work.
Our clients preferred the Sydney Eastern Suburbs as they had a boat and wanted to get out onto the water but didn't think they could afford a home close to the ocean and to the city, and thought they would have to live further out, but we surprised them with what we found.
Bondi, NSW
"Investment apartment in Bondi."
We provided our client with the benefit of decades of research and analysis as we outlined why this particular property meets out strict search criteria. We secured the property prior to auction as our client wanted to avoid auctions.
Paddington, QLD
"Character Home with Huge Potential."
We purchased this home which is approx. 3km to the CBD in the blue-chip suburb of Paddington in a quiet, tree lined street for one of our clients. It is within walking distance to all amenities and close to their work. The property has character and charm so they can live comfortably now but also provides a blank canvas and they can add value with future renovations.
MORE CASE STUDIES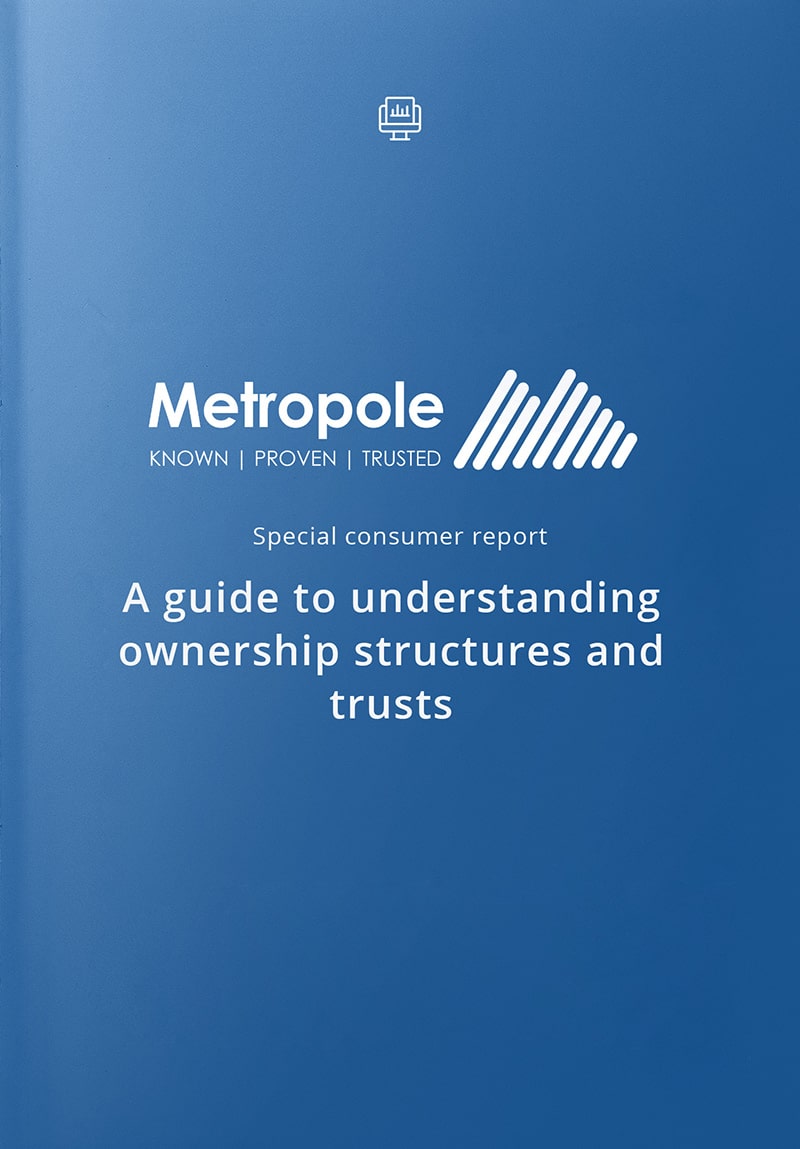 A guide to understanding ownership structures and trusts
Learn how using the correct ownership structures could enable you to:
Pay less tax,
Have more protection
Create more wealth, and
Optimise opportunities for your future