Become a valuable part of the Metropole team
Metropole is Australia's leading independent property consultancy. We are part of the national Metropole Property Group, which was founded in 1979 and have been helping Australians create wealth through property for 40 years.
Metropole is Australia's leading independent wealth advisory consultancy, helping our clients grow, protect and pass on their wealth through strategic property advice.
The national Metropole Group was founded in 1979 and has been involved in more than $3 Billion of property transactions and managed close to $2 Billion of property assets on behalf of our clients.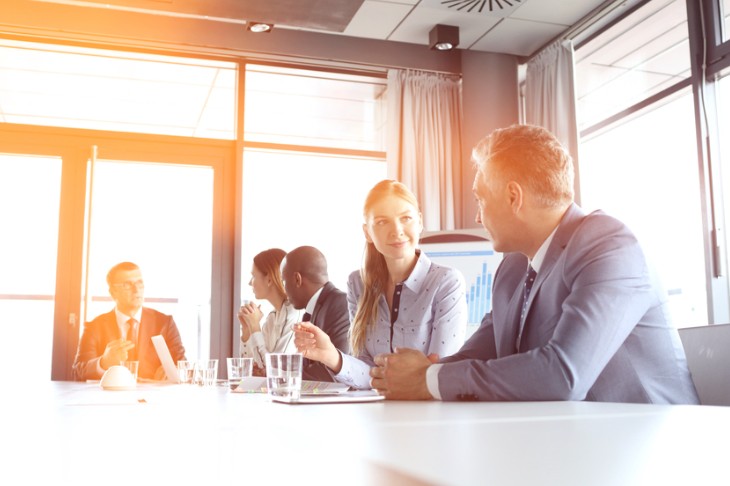 Our aim
We are an integrated team of qualified, experienced, independent experts who specialise in creating wealth for our clients by providing tailored, unbiased property investment advice. As a full service advisory we have divisions that specialise in property strategy, wealth advisory, buyer's agency, property renovations, property development, property management and financial planning.
We empower our clients and the general public by providing eduction in the areas of wealth creation and property investing through:
Michael Yardney's Property Update – independently rated #1 property blog in the world for the last 2 years
The Michael Yardney Podcast
Our seminars and workshops
Our educational eBooks and reports
Michael Yardney's 8 top selling books
Our Current Openings:
We currently have no vacancies
This is an opportunity to start or further your career and take ownership of a critical role in the Sydney office of Metropole.