Are you ready to invest in commercial real estate – in retail, offices or industrial property?
At Metropole we're here to help you, because commercial real estate is very different to residential property investment and takes considerable risk skill and due diligence to locate a top performing commercial property.
Too often inexperienced investors buy the wrong property in the wrong location and suffer from high vacancies rates. That's only part of the reason you require need the experience team at Metropole on your side.
At different stages in your wealth creation journey, you'll require different types of properties to help you achieve your desired outcome.
At Metropole we strategically map out the role of the various classes of property as part our your Professional Investor Journey.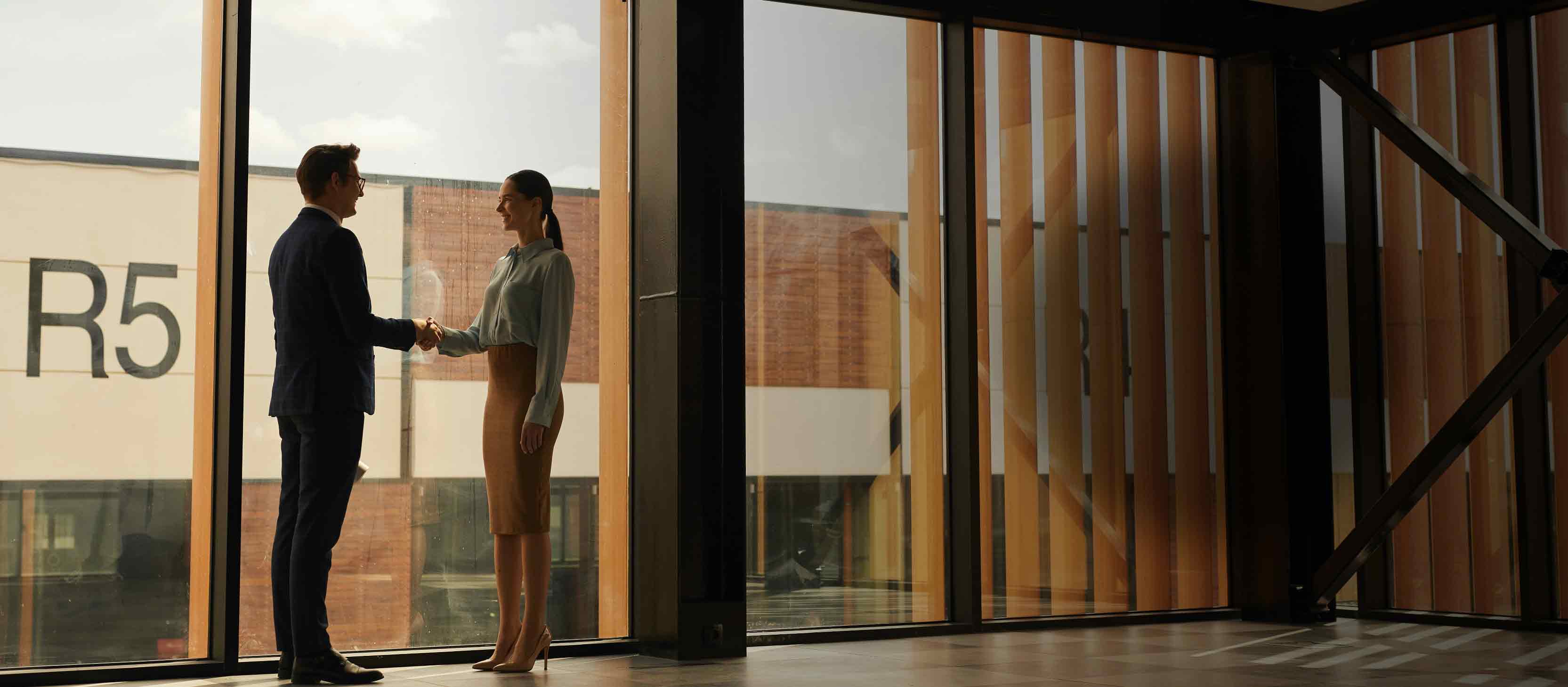 Adding a commercial property to your portfolio, is a great way to improve your cash flow, lock down solid capital growth and diversify your risk.
Some of the benefits of
owning commercial property investments
There are of course many benefits from investing in commercial property, including:
Strong returns — Over the years commercial property has provided strong returns as a combination of capital gain and income.
Stability of income — One of the important features of commercial property is returns are generally high and more secure. Returns for property fluctuate considerably less than returns on shares.
Low risk — There is less volatility in the value commercial property than in shares — if you own the right property.
Exposure to different sectors of the economy — Retail and industrial properties have a direct relationship to the general state of the economy. Retail property depends upon consumer spending.
Tax benefits — Commercial properties provide generous tax benefits with substantial depreciation allowances. Some buildings also attract building allowances, were a portion of the structural cost can be offset against the assessable income.
Hedge against inflation — The value of commercial property and rentals of commercial properties have outpaced inflation over the long period.
Investment control — As the owner of a commercial property you have a significant degree of control over your investment. You can choose to do improve your return through renovations, upgrading, and change of the use of the property, or you may amend the terms of the lease or the type of tenant you have and you always have the option of further development of the property or dispose of it.
Leverage — Just as with residential properties it is possible to leverage your returns by borrowing up to 70% of the value of commercial property.
Adding value — Just as investors in residential property are able to add value by buying a run down property and renovating or redeveloping it, there are opportunities in commercial property to add value. In particular, if you can increase the rental income from your property this will directly reflect on the valuation of the property.
Ways you can add value
to your commercial property investment include: