Please use the menu below to navigate to any article section:
Elwood is Melbourne's perfect mix of the old and new – from its famous Victorian homes, to the modern cafes and the beautiful beaches that add to its health hub lifestyle.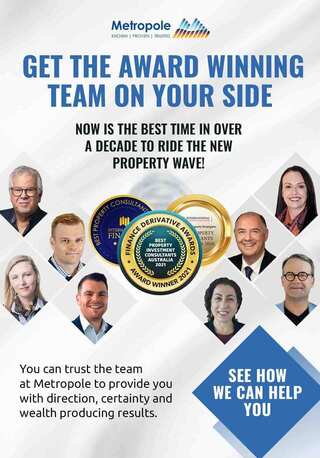 Stay in the know. Subscribe to our property commentary newsletter.
The homes in Elwood are some of the most beautiful Victorian and Edwardian properties and are surrounded by the best in lifestyle amenities.
You will often find young families brunching on Ormond Road, people enjoying Yoga and Pilates and families making the most of Elwood's bay and greenery.
So, what are the places that make this bayside suburb such a heath hub?
Here's a look at some of the favourites:
This is life wellness
109 Brighton Rd, Elwood
From yoga and meditation to chiropractic services and a food menu designed to nourish your body – this wellness emporium has it all.
Foxes Den
107 Ormond Rd, Elwood
A restaurant filled with delicious healthy options – whether you want to eat in or take away.
Combi
1/140 Ormond Rd, Elwood
One of the most famous cafes in Elwood – you will find the most delicious healthy treats and flavoursome smoothies.
Energize Pilates
91 Brighton Rd, Elwood
It's no secret that Pilates is a great form of exercise, this studio is beautiful and perfect as part of a healthy lifestyle.
The Beach
Ormond Esplanade, Elwood
One of the best parts of Elwood – costs nothing at all to attend.
No matter the season, you will always find the locals enjoying the beach-side views on their walks.
The leaf Store
111 Ormond Rd, Elwood
A grocery store with a difference – whether it's organic or gluten free, they have it all.
Images source: Instagram