Where will our property markets be in 3 years?
That's a question people are asking now that our real estate markets have moved to the next stage of the property cycle – one of slower growth in some areas and falling values in other locations.
Well there's good news for those interested in the Brisbane property market forecast.
BIS Oxford Economics suggests that while some property markets around Australia will languish, Melbourne's housing market will experience a soft landing with further price falls in the short term, then Melbourne real estate will turn around.
Source:  ABC
BIS suggests the current slowdown is due to tighter lending criteria, particularly a crackdown on interest-only loans, and record levels of dwelling construction being completed (above 200,000 per year), which may lead to an oversupply in some states.
Melbourne Property Market Forecast
Median house price in June: $870,000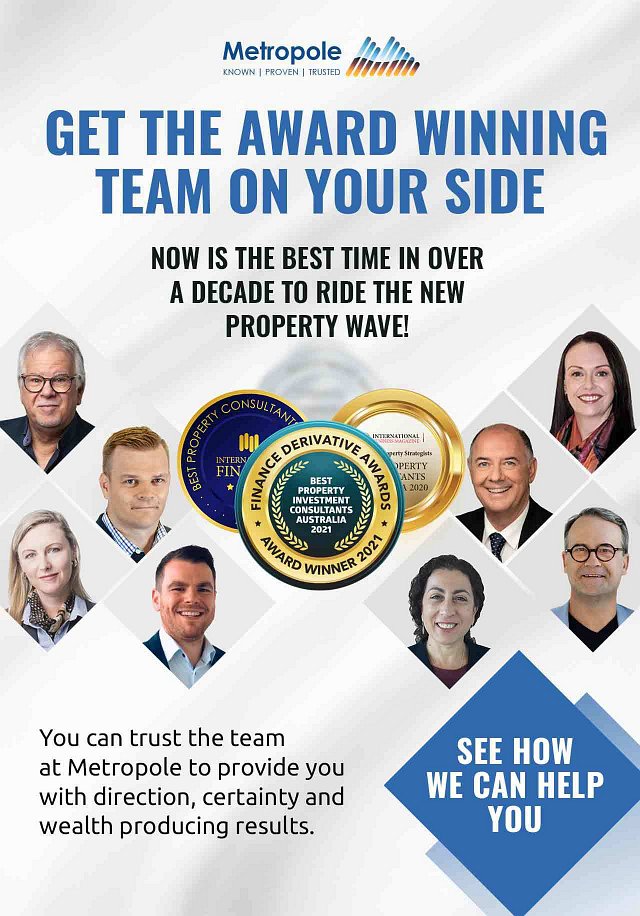 Stay in the know. Subscribe to our property commentary newsletter.

Forecast median house price June 2021: $920,000
Growth 2018 to 2021: 6%
House prices in the Victorian capital surged 65 per cent in the last five years, reaching a peak of $892,000 in December 2017.
Record population growth continues to fuel demand for housing, maintaining an overall undersupply in the market, the report stated.
"While new dwelling completions are forecast to continue to rise through 2018, as the large pipeline of apartment buildings under construction work their way to completion, supply will be largely met by population growth," the BIS report's author Mr Angie Zigomanis said.
Even though the Melbourne property market it is taking a breather after 5 years of exceptional growth, there is no sign of a collapse in sight.
While Melbourne's property prices are likely to fall by around 3% this year, they will be underpinned by a robust economy, jobs growth (around 72,000 jobs were created last year), Australia's strongest population growth and the influx of 35% of all overseas migrants.
While the national population grew by 1.6% in the year ended 30 June 2017, the highest growth was in Victoria, with a 2.3% increase in population and experts have predicted it is likely to surpass Sydney as the largest city of Australia by as early as 2031.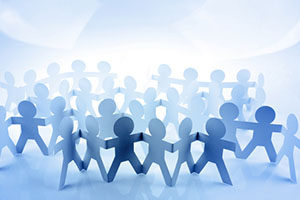 Melbourne now rates as one of the 10 fastest growing large cities in the developed world, with its population likely to increase by around 10% in the next 4 years.
The ripple effect of house price growth caused significant house price growth in Melbourne's outer suburbs over the last few years.
Today one in three Melbourne suburbs have a median house price of at least $1 million, with 90 per cent of suburbs within 10km of the CBD have a million-dollar median house price and almost 50 per cent of suburbs in the middle ring also in the million-dollar club.
Similarly, some regional centres including Geelong have performed well, but moving forward it is likely that the more affluent middle rings suburbs which are going through gentrification are likely to exhibit the best property price growth.
As Melbourne residents trade their backyards for balconies and courtyards, villa units with renovation potential and townhouses in Melbourne's middle ring suburbs will make excellent investments
HOW TO STAY AHEAD IN THE CURRENT MARKET
As signs point to softer growth conditions for Australian property over the coming months, independent professional advice and careful consideration will be as important as ever in navigating Australia's varied market conditions.
If you're looking for independent advice about how to take advantage of the opportunities the Melbourne property market will present, no one can help you quite like the independent property investment strategists at Metropole.
Remember the multi award winning team of property investment strategists at Metropole have no properties to sell, so their advice is unbiased.
Whether you are a beginner or a seasoned property investor, we would love to help you formulate an investment strategy or do a review of your existing portfolio, and help you take your property investment to the next level.
Please click here now to organise a time for a chat. Or call us on 1300 20 30 30.
You may also be interested in reading: