Where will our property markets be in 3 years?
That's a question people are asking now that our real estate markets have moved to the next stage of the property cycle — one of slower growth in some areas and falling values in other locations.
Well there's good news for those interested in the Syndey property market forecast.
BIS Oxford Economics suggests Sydney's housing market will experience a soft landing with further price falls in the short term, then Sydney real estate will turn around.
Source:  ABC
BIS suggests the current slowdown is due to tighter lending criteria, particularly a crackdown on interest-only loans, and record levels of dwelling construction being completed (above 200,000 per year), which may lead to an oversupply in some states.
Sydney Property Market Forecast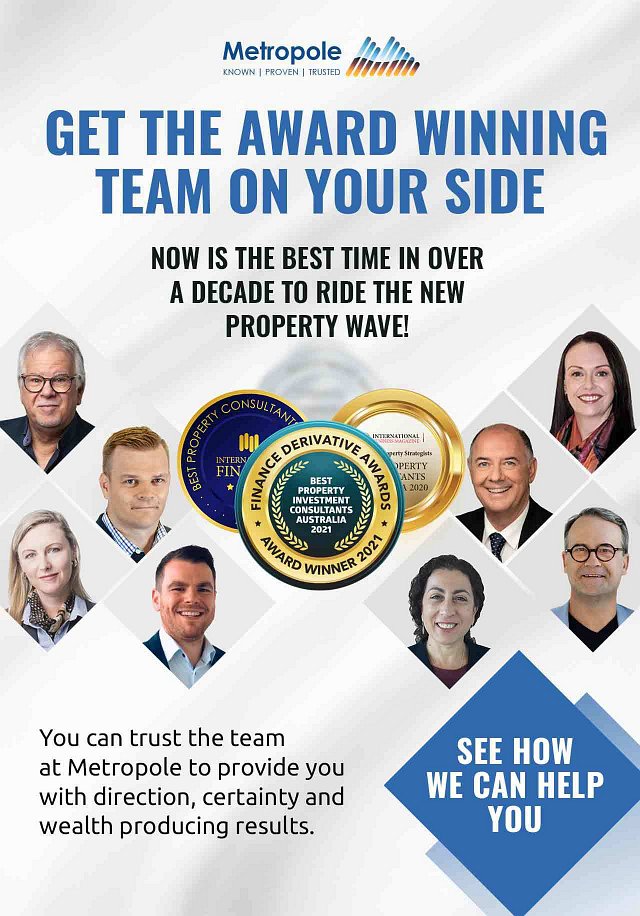 Stay in the know. Subscribe to our property commentary newsletter.

Median house price in June: $870,000
Forecast median house price June 2021: $920,000
Growth 2018 to 2021: 6%
Median house price in June 2018: $1.12 million
Forecast median house price June 2021: $1,150,000
Growth 2018 to 2021: 3%
The downturn in Sydney prices is expected to continue, with the report predicting house prices to fall by 2 per cent over the next financial year, before they start rising again
Sydney prices are expected to rise just 3 per cent by 2021, the slowest out of every Australian capital city.
The Harbour City has seen its prices soar by 85 per cent since 2013, with investors — which account for over half the values of mortgages in that period — pushing up prices to record highs.
In the face of retreating investor demand, the report forecasts that first-home buyer activity will support apartment prices.
BIS predicts Sydney's median will fall by 2 per cent in the next financial year (2018/19), but an undersupply of dwellings will prevent larger price falls.
"By 2019/20, a combination of the correction in prices, the undersupplied market and some improvement in the economic outlook is forecast to see prices stabilise, and potentially show modest rises into 2020/21.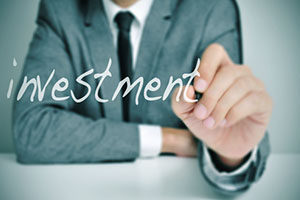 The Sydney property market is experiencing a soft landing but remains fragmented
While the top end of the market is suffering from lack of buyers for prestige home and the lower end markets like Sydney's South West or the Central Coast are being held back by affordability issues, some of the inner and middle ring suburbs are strongly outperforming the averages.
While Sydney is the most expensive city in Australia, it is also clearly the most valuable and will continue to experience a chronic shortage of homes.
Strong economic growth and jobs creation is leading to population growth and ongoing demand for property in Sydney with underlying demand is well ahead of supply and the rental market is tightening.
At the same time international interest from tourists, migrants and investors continues.
However now more than ever, critical property selection will be more important to find an investment grade property that will outperform the property markets.
Sydney is currently offering investors an opportunity to buy established apartments in the eastern suburbs, lower north shore and inner west in a "buyer's market" with little further downside and the prospect of the market moving forward again in 2019.
WHAT CAN YOU DO TO STAY AHEAD?
As signs point to softer growth conditions for Australian property over the coming months, independent professional advice and careful consideration will be as important as ever in navigating Australia's varied market conditions.
If you're looking for independent advice about how to take advantage of the opportunities the Syndey property market will present, no one can help you quite like the independent property investment strategists at Metropole.
Remember the multi award winning team of property investment strategists at Metropole have no properties to sell, so their advice is unbiased.
Whether you are a beginner or a seasoned property investor, we would love to help you formulate an investment strategy or do a review of your existing portfolio, and help you take your property investment to the next level.
Please click here now to organise a time for a chat. Or call us on 1300 20 30 30.
You may also be interested in reading:
You may also be interested in reading: