Please use the menu below to navigate to any article section: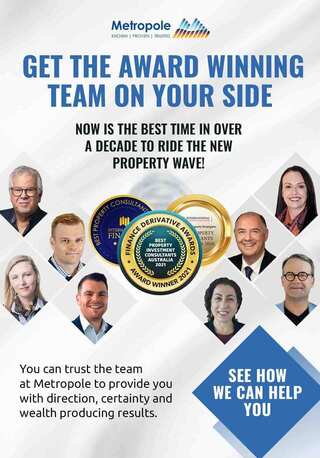 Stay in the know. Subscribe to our property commentary newsletter.
If there's one thing we know everyone loves to do on a weekend – it's having brunch, where the coffee is perfect, the food is delicious and the ambiance make you want to stay for hours.
Sydney is certainly never short of amazing cafes, attracting locals every Saturday and Sunday morning with delicious treats and family friendly atmospheres.
Here a look at some of our favourite local cafes around in some of the best Sydney suburbs:
Ashfield
Excelsior Jones
139A Queen St, Ashfield
From classic favourties to unique creations, this cafe has locals lining up for their weekend brunch.
Bondi
Gertrude & Alice Cafe
1/46 Hall St, Bondi Beach
Enjoy delicious brunch favourties and superb coffee in a quirky bookshop cafe with old-school charm.
Coogee
The Diver Cafe
250 Arden St, Coogee
Dedicated to making the 'best coffee' this cafe had brunch devotees coming back every weekend.
Croydon Park
Caffettiera Kitchen & Espresso
164 Georges River Rd, Croydon Park
From the perfect coffee to unique breakfast creations, this cafe is a local favourite.
Manly
Bare Naked Bowls
2/41 Market Pl, Manly
This health based cafe specializes in delicious Acai Bowls, Superfood Smoothies, Breakfast Bowls and more delicious healthy treats.
Mosman
Frenchy's Cafe
3 Read Pl, Mosman
Celebrating all things French – you will find the perfect crapes and croissant for a delicious brunch.
Photos source: Instagram