Want to know which Melbourne suburbs will exhibit the best capital growth in the future?
You know how they say 'the best indicator of future performance is past performance.'
Now that's not always correct, but obviously the longer a suburb has outperformed the more likely it will continue to at least perform well and at best remain a star performer.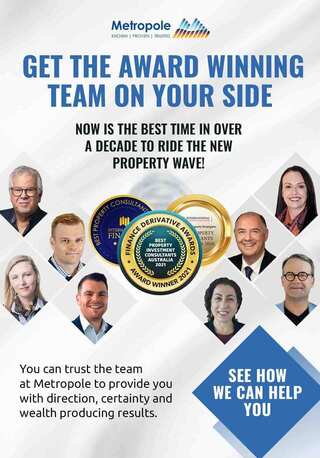 Stay in the know. Subscribe to our property commentary newsletter.
In Aussie's
25 year property trend report
CoreLogic
has identified the
best performing suburbs for price growth over the past twenty five years
, based on change in median prices between 1993 and 2018
.
Across the Top 100 suburbs for price growth over the past twenty five years, 81 were located in a capital city and the vast majority (41) were Melbourne suburbs.
During the 25 year Melbourne house prices rose 8.1% higher per annum on average, and in that time more and more Australians bought an investment property in Melbourne.
You may also want to read: Here's why Melbourne and Sydney have decoupled from the rest of Australia's property markets.
Of course there is not one Melbourne property market and as you can see from the table below, these top 20 Melbourne suburbs all grew at an average of close to 10% per annum which meant property values more than doubled every 7 years – if you bought in the right suburb – and then of course you had to own the right property in that suburb.
This forms part of the research data we use at Metropole to help our clients find investment grade properties, or A grade homes for owner occupation.
If you'd like to get the independent, award winning team at Metropole on your side to help you through the maze of mixed messages about the Melbourne property market, please click here and leave us you details or call us on 1300 20 30 30
Overall the various suburbs in Victoria show a dramatic range in performance, highlighting both the diversity in housing stock around the State, and no doubt that next twenty five years will show an equally diverse result.
Top 20 Melbourne suburbs for capital growth.