Please use the menu below to navigate to any article section:
Paddington in undoubtedly one of the most beloved suburbs in Sydney, oozing with charm and lifestyle amenities.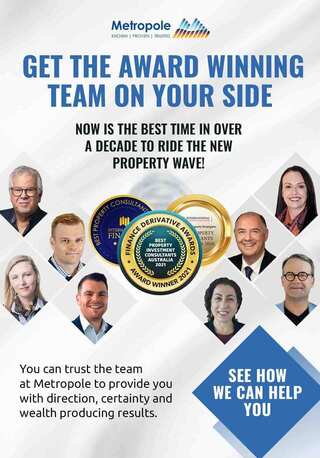 Stay in the know. Subscribe to our property commentary newsletter.
The properties takes local back in time with rows of beautiful Victorian terraces, this stunning suburb is a short 3 kilometers from the CBD making it the perfect balance between suburb feels and city lifestyle.
Attraction include the famous Saturday Paddington market, art galleries, boutiques and cafes that serve us delicious treats.
Here's a look at the best places in for your weekend coffee:
Tiger Mottle Espresso Deluxe
If there's one thing to know about this cafe, they take their coffee very seriously, serving delicious and specialty coffees, this is definitely a local favourite. 
248 Glenmore Rd, Paddington, NSW 2021
Underwood Cafe 
Set between two terrace houses – quintessential Paddington, this cafe is the perfect escape for a delicious coffee.
120B Underwood St, Paddington, NSW 2021
Ampersand Cafe Bookstore 

 
Ampersand Café & Bookstore is the perfect little hideaway to enjoy an afternoon read of your favourite book and the perfect cup of coffee.
78 Oxford St, Paddington, NSW 2021
Toby's Estate Coffee Cart Oxford Street 
Shopping in Paddington is always a journey around Oxford Street so a coffee from this lovely little pop up is the perfect way to finish a day of retain therapy.
188 Oxford Street, Paddington, NSW 2021
Four Six Eight
Whether you like a strong espresso or are more of an almond latte kind of drinker – this cafe has it all.
468 Oxford St, Paddington, NSW 2021
All photos source: Instagram