Please use the menu below to navigate to any article section:
It's no secret, Bondi is one of Australia's most famous and iconic locations and it's not hard to see why – the beach, café and beautiful properties make it one attractive hotspot.
Properties in this sought out are stunning – from art deco apartments and brand-new penthouses to terrace houses and modern family homes.
The lifestyle in Bondi is as attractive as the properties, so here's a look at just some of the ways locals like to spend their weekend:
Bills Bondi
Famous for it's smashed avocado and always winning ricotta pancakes – this is a local favourtie.
79 Hall St,
Bondi Beach NSW 2026
The Well
From a gym that is designed to tailor make programs for it's clients to a cafe that is passionate about a bringing a healthy 'paddock to plate' approach – this cafe truly resonates with the health conscious locals of Bondi.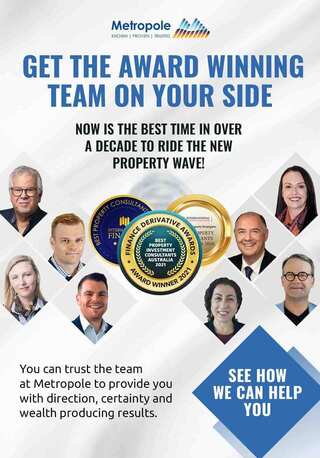 Stay in the know. Subscribe to our property commentary newsletter.
78 Campbell Parade,
Bondi Beach NSW 2026
Bondi Icebergs Club
One of Bondi's most famous locations – there is truly something for everyone at Icebergs
1 Notts Ave,
Bondi Beach NSW 2026
Swimming pool:
No matter the season, you will always find locals enjoying the Iceberg pools – with it's stunning overlooking views and family friendly facilities, many weekends are spent here.
Restaurant:
Whether enjoying a causal afternoon drink or dining at the restaurant – this location is truly a hot spot,famous for it's delicious menu and stunning views.
Bondi Wholefoods
From organic breakfasts to delicious juices – this is the perfect location when coming back from yoga or an early mroning swim.
30A Hastings Parade,
North Bondi NSW 2026
Bondi Trattoria
This beautiful restaurant is famous for it's Italian food with a Modern Australian twist and is truly a favourite from breakfast all the way through to dinner.
34 Campbell Parade,
Bondi Beach NSW 2026
Photos source: Instagram