Please use the menu below to navigate to any article section: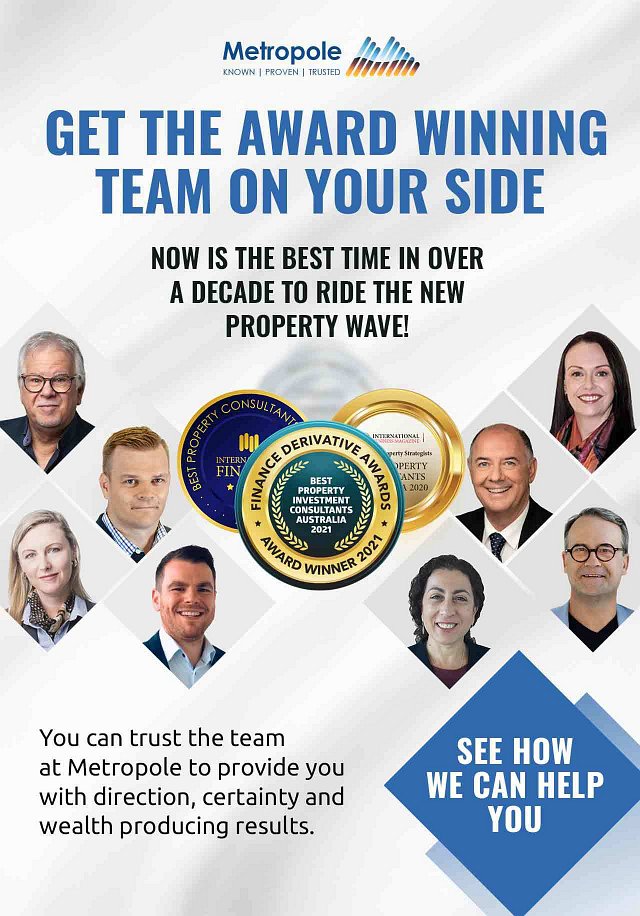 Stay in the know. Subscribe to our property commentary newsletter.
Whether you've been saving up for a mansion or
you're looking to invest in Brisbane's most affluent areas
, knowing the most expensive suburbs might be helpful for you.
If you're looking to buy, you'll be pleased to know that you can get more bang for your buck in Brisbane compared to Sydney and Melbourne, and according to the latest ANZ Bank forecast, Brisbane house prices will rise another 16% through the remainder of the year before slowing to 8% in 2022.
So if you're selling a Brisbane property from one of these areas, you can hope for a big payout.
1. Teneriffe – $2.39m
Currently, the most expensive suburb in Brisbane is Teneriffe.
With few houses in this inner city location, the median house price comes in at a whopping $2,390,000.
However, even units in Teneriffe are more expensive than the rest of Brisbane with a median of $618,000.
Despite being an industrial town in the past, the proximity to the city and riverside views has made it ideal for affluent, young Australians.
2. New Farm – $1.867m
With a median house price of $1.867 million, they're not the most expensive in Brisbane.
However, property investors might be interested to know that average house rent is $740 a week, more than all the other suburbs on this list.
Units in New Farm also don't come cheap with a median unit price is currently $640,,000.
The area is known for its parks and riverside spots.
3. Hamilton – $1.660m
Affording a unit in Hamilton is actually more affordable in Hamilton than in New Farm with the current median sitting at $502,000.
However, affording a house will be slightly more difficult.
Over the past five years, the median house price has gone up by an average of 9% per year to now hovering at around $1,660,000.
Hamilton is also highly sought after by those looking to live by the water.
4. Ascot – $1.625m
Ascot is an Inner North East suburb that's known for its affluence after once being the most expensive suburb in Brisbane.
The median house price is currently $1,625,000.
Ascot offers a selection of historic and old world-style homes. Many families choose to live in the area to make the most of the state school catchment zone.
5. Chandler – $1.6m
The next suburb is Chandler with a median house price currently sitting at $1.6 million.
Despite being in the City of Brisbane, Chandler is an outer city suburb with large blocks and doesn't offer many options for those looking to buy or live in units.
6. St Lucia – $1.5m
As with many of the suburbs on this list, St Lucia sits on the river, making it highly sought after.
St Lucia is home to the University of Queensland, making it popular with university students.
However, being one of the most established suburbs in Brisbane, St Lucia is also popular with professionals, retirees and families.
The median house price is $1.5 million and the median unit price is $530,000.
7. Pullenvale – $1.33m
Pullenvale doesn't offer any units but does offer houses with large acreage.
It's a little further out from the city compared to other suburbs on this list though, about 16km west.
The median price for properties in the area is $1,33 million.
It's perfect for families that are looking for a big backyard and access to great schools.
8. Bulimba – $1.32m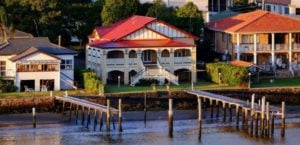 Bulimba is a very popular area for those looking at living by the river.
Property listings get an average of 432 visits, way more than what's normal for Queensland.
The median house price is $1,320,000 and the median unit price is $730,,000.
The close proximity to the city and cottage-style properties make it ideal for both young professionals and families.
9. Fig Tree Pocket – $1.330m
Fig Tree Pocket is perfect for those wanting endless greenery, access to golf courses and a rural feel despite being only 8km from the city centre.
You'll find houses on large blocks of land and a median house price of $1.33 million. Units aren't as common in Fig Tree Pocket since the area is more suitable for families.
10. Hawthorne – $1.22m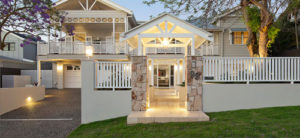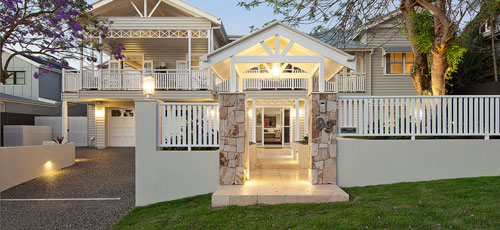 Properties in Hawthorne are definitely in high demand with about 747 visits per listing, twice as much as the Queensland average.
Houses in Hawthorne come in at a median of $1.22 million and units come in at $511,000.
The suburb is suitable for professionals, couples and families with its access to parks and cafes, and proximity to the city.