Please use the menu below to navigate to any article section: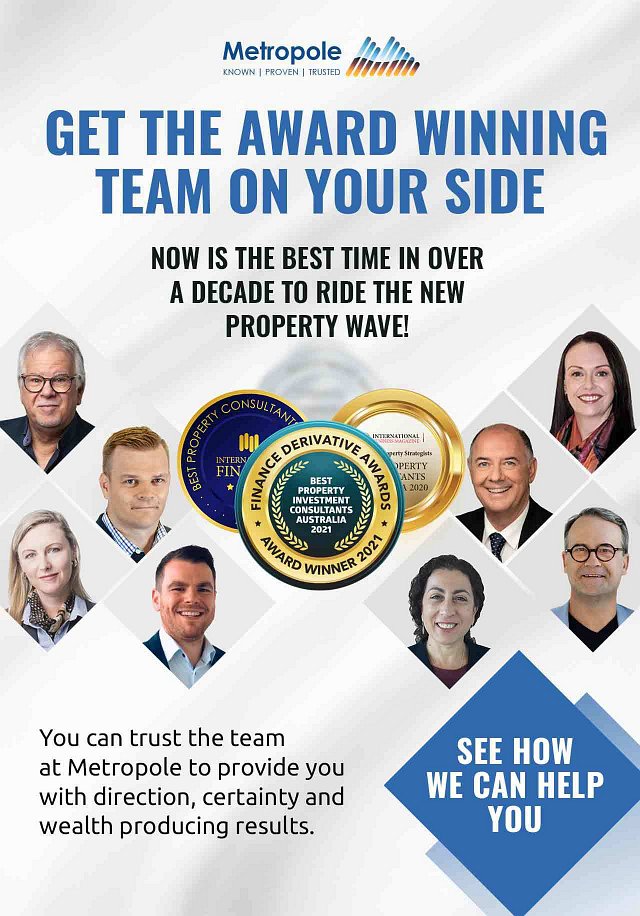 Stay in the know. Subscribe to our property commentary newsletter.
Australia's house prices are rising at a record rate, with our most expensive city – Sydney – leading the pack.
Sydney has always been known for its high property prices but over the past 12 months those sky-high prices have soared to new highs as tight supply and cheaper borrowing conditions sees demand go through the roof.
Here, you'll find some of the most luxurious and expensive suburbs in the whole of Australia.
If you're looking to see which affluent areas have the highest price tags, these are the top ten most pricey suburbs to buy a property in Sydney.
1. Tamarama – $8.12m
If you're hoping to live close to Bondi, Tamarama is close by with only a few, very expensive homes for sale.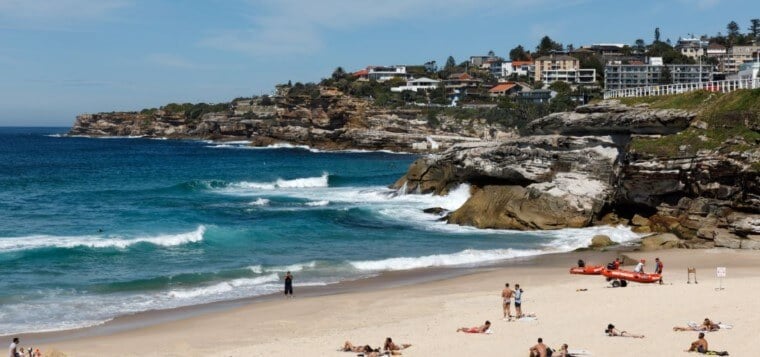 You'll find modern and art deco buildings and gorgeous views.
The median house price is a whopping $8.12 million and median rent would cost you $2,100 per week.
Apartments come in at a median price of $1.93 million.
2. Darling Point – $7.06m
The most expensive place to buy a house in Sydney is only four kilometres away from the CBD and comes with picturesque waterfront views.
The median sale price for houses in Darling Point is an astronomical $7.06 million with rent coming in at $2,200 a week.
Even units average $1.78 million and $900 a week.
3. Woolwich – $6.82m
Woolwich is a small penninsular north of the Sydney Harbour Bridge.
The predominant age group in the area is 60-69 years old, with households taken up mainly of childless couples.
Median house prices are around $6.82 million and given the small suburb size, are hard to find.
There is minimal data on the median price of units, but they are expected to rent for around $525 per week.
4. Centennial Park – $6.5m
Centennial Park is in the south-east of Sydney, only four kilometres away from the CBD.
Similar to Longueville, the area has many Federation and Victorian style homes.
Median house prices are sitting at around $6.5 million but are hard to secure.
Units are significantly cheaper at around $936,000 and $495 for weekly rent.
5. Bellevue Hill – $6.4m
Families with deep pockets will find Bellevue Hill ideal, close to the best private schools, shops, beaches and the city center.
You'll find lavish homes and incredible gardens in the area.
The median house price is $6.4 million with a weekly rent of $1,950. Units average at around $1.3 million and $625 a week in rent.
6. Double Bay – $6.05m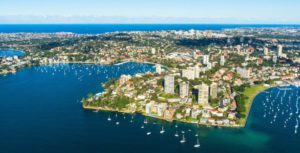 Double Bay is a harbourside suburb with sophisticated and prestigious properties.
You'll find a range of boutique shopping and elegant cafes on your doorstep if you choose to live in the area.
Houses come in at an average of $6.054.76 million with median weekly rent at a whopping $2,000.
Apartments are much cheaper with an average cost of $1.66 million, with $695 per week in rent.
7. Vaucluse – $5.82m
Vaucluse is known for being an incredibly affluent area with peninsular and harbour views unlike any other.
You'll find lavish beaches everywhere in this coastal haven.
A median-priced house in Vaucluse will cost you a whopping $5.825 million.
Units are more affordable in comparison to other expensive suburbs, coming in at around $1.19 million fetching $650 per week in rent.
8. Mosman – $4.56m
Mosman is another high-end area with both young families and older residents.
The suburb is located in the Northern Beaches district, also about eight kilometres from the CBD. Both modern and old homes offer harbour views and all the other benefits of coastal living.
Houses come at a median price of $4.56 million whereas units sit around $1.11 million.
9. Dover Heights – $4.87m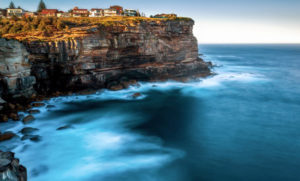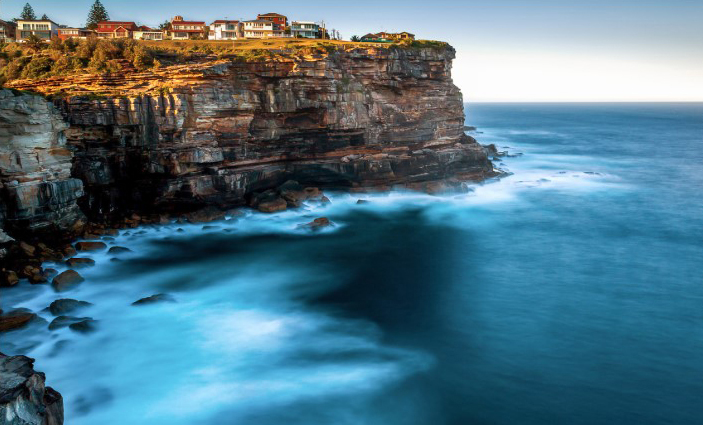 Dover Heights is another coastal suburb located close to the beach, the hub of Bondi and the Dudley Page Reserve.
The Eastern Suburb is about nine kilometres away from the CBD. A house will cost you $4.87 million or $1,975 a week in rent.
Apartments in Dover Heights come in at a median of $1.66 million or $635 in rent.
10. Rose Bay – $3.9m
Nestled between Bellevue Hill and Dover Heights, Rose Bay has direct water access to the Sydney Harbour and is known for its luxurious lifestyle and statement properties.
A house will cost you around $4.1 million, or $1,350 per week in rent.
Rose Bay units aren't a whole lot cheaper, selling for around $1.38 million or renting for $650.