Please use the menu below to navigate to any article section:
Like many other major Australian cities, many parents and savvy investors have crowded the Brisbane property market looking for some of the top most sought-after school zones.
Demand in these school zone hotspots has skyrocketed as both property buyers and investors look to take advantage of the new property wave sweeping Brisbane pushing up property prices.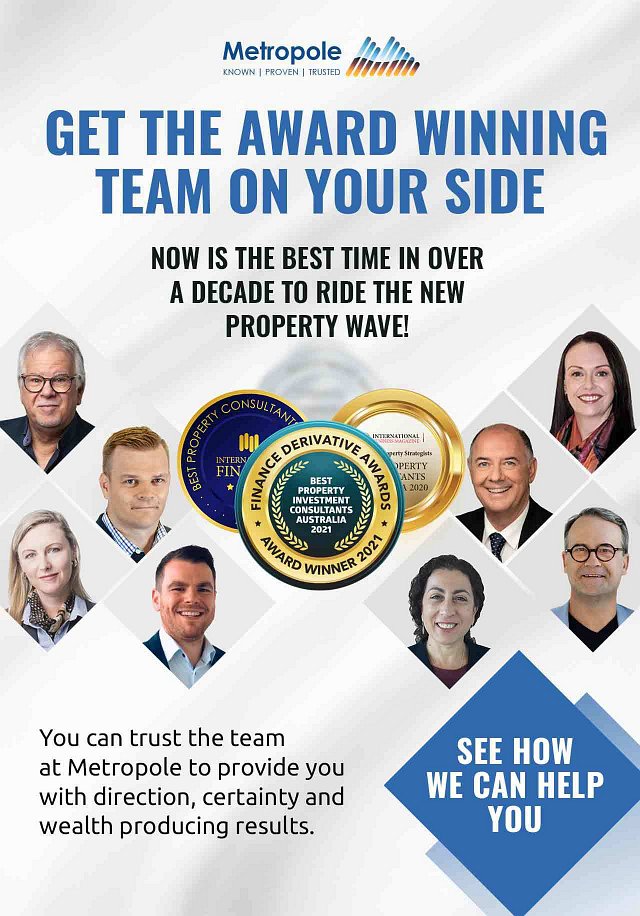 Stay in the know. Subscribe to our property commentary newsletter.
In fact, being located in a school catchment area can make a huge difference to a property's value, with some people willing to pay a significant premium to be located within some primary and secondary school zones.
According to Domain Group's latest 2020 School Zones Report, house prices in some Brisbane school catchment areas have jumped by almost 30 per cent over the past 12 months, suggesting education is worth as much as a big pool and river views.
The huge price hike comes amid a market where there is fierce buyer competition in the city's key family hotspots as both home buyers and investors look for properties with access to certain primary and secondary schools.
While the general Brisbane property market was flat this year, the report data shows that house prices rose across 72% of secondary school and 61% of primary school zones.
Growth rates in the top 10 catchment areas for primary and secondary schools in Brisbane ranges from 14% to 29%.
According to the report, this was spread across the city for primary schools, while Logan and Moreton Bay North dominated in terms of the highest growth rates for secondary school areas.
Which catchment areas come out on top for Brisbane?
For high school
House prices jumped the most (23.9%) in the catchment area for Flagstone State Community College in Jimboomba.
The median house price for the area now sits at $471,000.
In second place, the Rochedale State High School catchment area saw house prices rise by 20.5 per cent over the past 12 months to a new median of $750,000.
The Rochedale area is known for its high income earners and large houses which shows that many high income households still appear to have a preference for suburban neighbourhoods, many in middle to outer urban areas.
Marsden State High School rounds out the top 3 of the top 10 high school catchment areas for property price growth in the Brisbane area.
The median house price for the area, at an affordable $359,000, has risen 19.7% in the 12 months to October as the school catchment area becomes increasingly popular, putting local houses under demand pressure.
The full list for top 10 high schools catchment areas
| | | | |
| --- | --- | --- | --- |
| RANKING | SCHOOL NAME | MEDIAN HOUSE PRICE | YOY CHANGE |
| 1 | Flagstone State Community College | $471,000 | +23.9% |
| 2 | Rochedale State High School | $750,000 | +20.5% |
| 3 | Marsden State High School | $359,000 | +19.7% |
| 4 | Narangba Valley State High School | $500,000 | +18.5% |
| 5 | Caboolture State High School | $420,000 | +18.3% |
| 6 | Tullawong State High School | $412,000 | +17.7% |
| 7 | Sandgate District State High School | $490,000 | +16.7% |
| 8 | Woodridge State High School | $261,312 | +16.1% |
| 9 | Morayfield State High School | $382,500 | +15.9% |
| 10 | Bremer State High School | $365,000 | +14.1% |
Source: Domain Group
For primary schools
The Domain report revealed that while secondary school zones in Brisbane outstripped their junior counterparts in overall performance, it was primary school catchment areas that shows the highest property price increases in the past 12 months.
Bald Hill State School underwent one of the biggest spikes of the year with a 29.2% increase in house prices to a median of $675,000.
The second most desirable school catchment area for Brisbane is Wynnum West State School in Brisbane's east.
The sought-after school catchment area saw house prices rise 28.8% to a median $547,500.
The highly desirable Rainworth State School catchment in Bardon underwent the third biggest price spikes of the year.
Median house prices for the area soared 27.8% to a bank-breaking $1.15 million median.
The full list for top 10 primary schools catchment areas
| | | | |
| --- | --- | --- | --- |
| RANKING | SCHOOL NAME | MEDIAN HOUSE PRICE | YOY CHANGE |
| 1 | Bald Hills State School | $675,000 | +29.2% |
| 2 | Wynnum West State School | $547,500 | +28.8% |
| 3 | Rainworth State School | $1,150,000 | +27.8% |
| 4 | Ipswich Central State School | $365,000 | +27% |
| 5 | Cannon Hill State School | $755,000 | +25.8% |
| 6 | Tingalpa State School | $675,000 | +25.6% |
| 7 | Marsden State School | $342,000 | +23.9% |
| 8 | Morayfield State School | $382,250 | +23.9% |
| 9 | Aspley State School | $776,500 | +23.3% |
| 10 | Yeronga State School | $837,500 | +22.3% |
Source: Domain Group