Please use the menu below to navigate to any article section:
For a potential property investor, families can be one of the best demographics to aim for.
This target market generally wants stability, which means potential long-term tenancies as the parents save up for their own home.
To capture the attention of family tenants – or if you're embarking on a search for a home of your own – it's important to take into consideration the needs and wants of local families when reviewing different suburbs.
This means looking for neighbourhoods with plenty of parks, abundant schools and tree-lined streets (perfect for climbing!).
In Brisbane, the good news is you're spoilt for choice: it boasts a wealth of safe, nature-filled community suburbs.
So let's take a look at some Brisbane suburbs a family would be happy to call home:
MacKenzie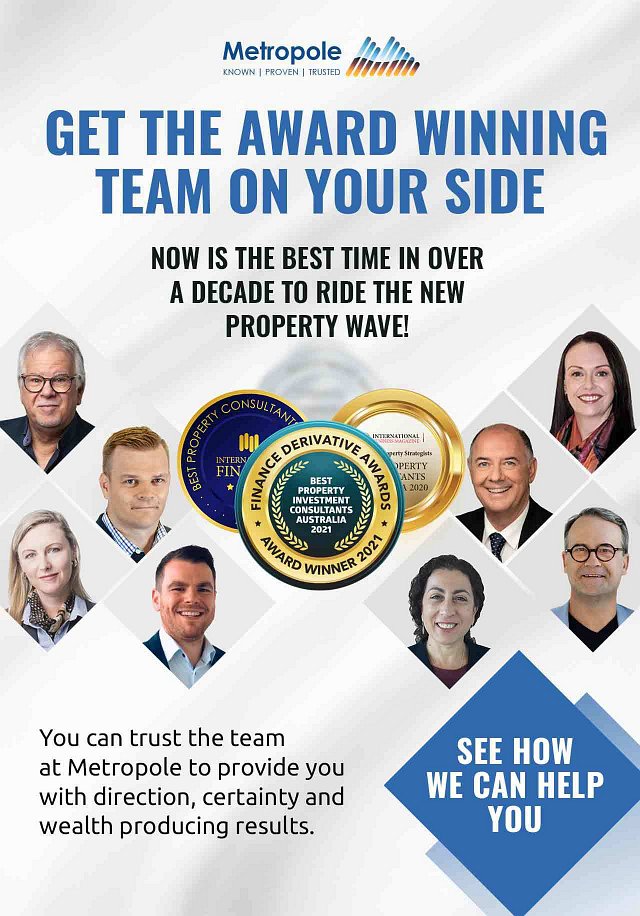 Stay in the know. Subscribe to our property commentary newsletter.
With over 70% of its residents having children, the suburb of MacKenzie in Brisbane's south east is ideal for young families.
Properties are located on large blocks of land that can be larger than 1,000sqm, giving big families a lot of room to play with.
These homes generally go for around $800,000 – reasonable given the size – and investors can reap returns of around 4%.
Carindale
A neighbour to MacKenzie, the suburb of Carindale has everything to offer to different kinds of families, giving the area broad appeal.
Belmont Bushland Reserve makes its home within this suburb, as does Bulimba Creek.
Other features that tick the boxes for parents include the availability of sports facilities, cycling tracks and a state school.
New Farm
This suburb is home to the heritage-listed New Farm Park, one of the most popular recreational spots for Brisbane families on a Sunday morning.
There is ample space for picnics and a large playground set, and the park also holds family-oriented events and workshops during school holidays.
While houses here are quite pricey, there certainly remains a lot of long-term growth potential.
Victoria Point
Located around 20km from Brisbane, the suburb of Victoria Point is favoured by families for its child-friendly environment and proximity to schools.
The many activities kids can engage in include swimming, given its nearness to Moreton Bay, and sports due to the parks in the area.
Houses are not too expensive at a median price of around $530,000, and investors gain yields of 4.6%.
Holland Park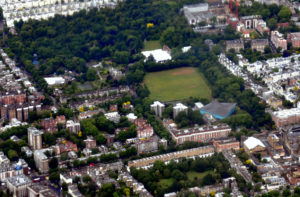 A safe community neighbourhood, parents can feel comfortable letting their kids go in the suburb of Holland Park.
This peaceful, green suburb has many large parks for recreation, in addition to a local library and the presence of several schools in the vicinity.
Living in Holland Park benefits parents as well since they have easy access to the CBD via public transport.
Wilston
Urban development has transformed Wilston into a suburb that's perfect for raising a family.
It has clean, wide and leafy streets, along with parks and trails for walking and cycling, facilitating outdoor activity.
Wilston is also part of the Queensland Government's Building Future Schools program, enhancing its appeal to parents.
Sandgate
Many families enjoy with the seaside lifestyle that comes with residing in Sandgate.
Kids don't just stay safe in this community-oriented suburb – they have many reasons to be active through watersports and running around in the parks.
Renter demand is high here, keeping vacancy rates low.
With the rising prominence of technology, kids are developing the habit of staying glued to their tablet or phone screens.
In these family friendly suburbs, finding a home with a big backyard with parks nearby is a given – helping us to fight the battle against tech dependency, and enjoy the outdoors at the same time!