Please use the menu below to navigate to any article section:
Whether you're a property buyer or investor, proximity to certain school zones should be a major consideration when buying your next home.
A well-rated school can do wonders for property value, and recent data shows that school catchment zones can actually have a significant influence over how quickly property prices grow.
In fact, Domain Group's latest 2020 School Zones Report shows that while Sydney's property market has been subdued this year, house prices in some Sydney's school zones have skyrocketed by more than 30 per cent over the past 12 months as fierce competition to get into preferred school catchment areas continues to drive property price growth.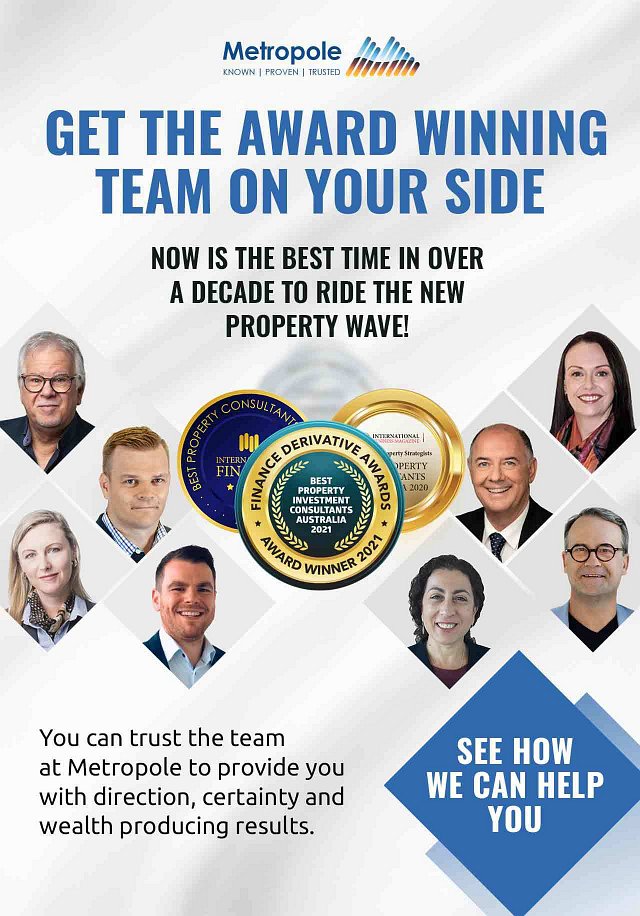 Stay in the know. Subscribe to our property commentary newsletter.
More than two dozen public school zones recorded house price growth in excess of 20% in the past 12 months.
Meanwhile 77% of house prices in Sydney's primary school catchment zones and 84% of those in Sydney's secondary school catchment areas increased over the 12 months.
The top ten growth rates for primary and secondary school catchment zones ranged from 20% to 32% and were spread across inner, middle and outer suburban areas, the report revealed.
Annual house price growth in almost half of the government school zones outpaced Sydney's, with some rising more than three times faster.
With elite private schools around the country costing parents up to (or in excess of) $30,000 per year, per child, it's understandable that top-performing public schools are in high demand.
Price growth performance varied between neighbouring or partially overlapping school zones; more primary school catchments outpaced the respective suburb house price growth.
Which catchment areas come out on top for Sydney?
For high schools
House prices jumped the most in the Epping Boys High School catchment area.
With a huge 32.2% median price hike to $1.565 million, the increase also represents the largest increase for any school zone across Sydney.
The area covers parts of Epping, Marsfield, Macquarie Park and North Ryde.
Colo High School's catchment area came a close second.
The area, which covers North Richmond, Kurrajong and Grose Vale, saw median house prices jump by 31% to $600,000.
Willoughby Girls High School is third for secondary catchment areas.
Thanks to the school's sought-after education offering, properties in the local vicinity have increased 28.6% to a median price of $3.115 million in the past 12 months.
Here's the full list for top 10 high schools catchment areas
| | | | |
| --- | --- | --- | --- |
| RANKING | SCHOOL NAME | MEDIAN HOUSE PRICE | YOY CHANGE |
| 1 | Epping Boys High School | $1,565,000 | +32.3% |
| 2 | Colo High School | $600,000 | +31.9% |
| 3 | Willoughby Girls High School | $3,115,000 | +28.6% |
| 4 | Ryde Secondary College | $1,530,000 | +27.5% |
| 5 | Quakers Hill High School | $811,500 | +25.2% |
| 6 | Kirrawee High School | $1,251,250 | +25.1% |
| 7 | Lurnea High School | $854,500 | +24.7% |
| 8 | Hawkesbury High School | $775,000 | +23.2% |
| 9 | Chatswood High School | $2,750,000 | +22% |
| 10 | Kingsgrove High School | $1,132,500 | +21.8% |
Source: Domain Group
For primary schools
For Sydney's primary schools, the Newport Public School zone – which comprises Newport and Mona Vale on the Northern Beaches – influenced a 29% increase in property prices to a median property price of $2 million.
Also in Sydney's Northern Suburbs, houses in Avalon Public School's catchment area saw a 26.5% price hike over the 12 month period to a new median house price of $2.562 million.
The school's catchment area includes Avalon and Great Mackeral Beach and starts at 202-211 Hudson Parade and spans to 28-29 Plateau Road.
Rounding out the top three primary school catchment areas for house price growth is Willoughby Public School which spans Willoughby, Willoughby East, Castlecrag and part of Middle Cove.
The median house price for the area has jumped 24.2% to $3.012 million since last October.
Here's the full list for top 10 primary school catchment areas
| | | | |
| --- | --- | --- | --- |
| RANKING | SCHOOL NAME | MEDIAN HOUSE PRICE | YOY CHANGE |
| 1 | Newport Public School | $2,000,000 | +29% |
| 2 | Avalon Public School | $2,562,500 | +26.5% |
| 3 | Willoughby Public School | $3,012,500 | +24.2% |
| 4 | Rozelle Public School | $1,750,000 | +21.5% |
| 5 | Kellyville Public School | $1,317,500 | +21.1% |
| 6 | Taverners Hill Infants School | $1,498,000 | +20.8% |
| 7 | Mosman Public School | $5,050,000 | +20.5% |
| 8 | Beaumont Hills Public School | $1,184,500 | +20% |
| 9 | Vaucluse Public School | $4,430,000 | +19.7% |
| 10 | Penrith South Public School | $675,000 | +19.5% |
Source: Domain Group