Please use the menu below to navigate to any article section:
Have you ever wondered where Sydney's richest people live?
Recent data from the Australian Taxation Office (ATO) has revealed Sydney's highest-earning postcodes where average individual incomes easily fetch three zeros, the houses are bigger and the suburbs are more elite.
In fact, the data highlights the stark divide between the richest and poorest Sydneysiders with workers in the city's richest postcodes earning more than 10 times the salary of our lowest-income earners (who have an average income as low as $20,000-25,000 per year).
The difference in salary between the richest (2028) and poorest (2308) postcodes in NSW two is a shocking $221,374 per year.
Here are the 6 postcodes that Sydney's richest call home.
1. Double Bay (2028)
Average income: $242,428
Number of individuals: 3,517
The ritzy and exclusive harbourside suburb, full of upscale boutiques, popular cafes and took the crown not only as the richest postcode in Sydney but also the whole of Australia.
Double Bay, which is also appropriately nicknamed 'Double Pay' has sweeping views across the water to Darling Point and Sydney Harbour Bridge and is home to some of Australia's most affluent people.
2. Darling Point, Edgecliff, Rushcutters Bay, Point Piper (2027)
Average income: $198,828
Number of individuals: 6,139
With Point Piper's Wolseley Road highly regarded as one of the most expensive streets in Sydney, where 100% of properties sell for over $1 million (and the record so far this year was a $13.025 million sale property sale), its unsurprising the 2027 postcode places second on Sydney's rich list.
The area, which comprises Darling Point, Edgecliff, Rushcutters Bay and Point Piper, is another harbourside postcode where only the rich can afford to live.
3. Bellevue Hill (2023)
Average income: $193,440
Number of Individuals: 7,513
Bellevue Hill has consistently come up on top as one of Sydney's richest postcodes, landing itself in the top five for highest income earners for the past eight consecutive years.
The postcode is yet another prestigious harbourside neighbourhood which is full of sprawling estate homes and expensive cars.
4. Hunters Hill, Woolwich (2110)
Average income: $177,615
Number of Individuals: 6,264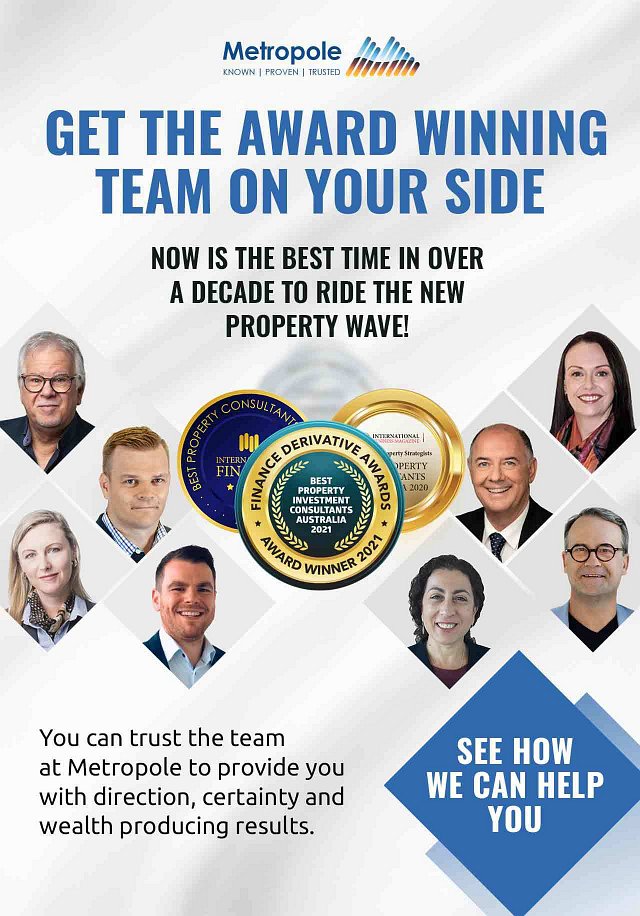 Stay in the know. Subscribe to our property commentary newsletter.
Over on Sydney's lower north shore, Hunters Hill and Woolwich are situated on a small peninsula that separates the Lane Cove and Parramatta Rivers.
Aside from some of Sydney's richest, the area is also home to a number of heritage buildings and impressive houses. While the average income for the area is high, monthly mortgage payments are also steep.
Not only does the 2110 postcode make the list of richest areas, it's also the safest suburb in Sydney.
From July 2018 to June 2019, the NSW Bureau of Crime Statistics and Research recorded only 455 major incidents.
There were no robberies, with or without a weapon and there are also low levels of assault and general theft.
5. Mosman, Spit Junction (2088)
Average income: $171,904
Number of Individuals: 20,331
With historical buildings, breathtaking views and plenty of amenities, it's not hard to see why wealthy Sydneysiders are flocking to Mosman and Spit Junction.
The area has a huge variety of property – from grand period homes to newly-designed luxury townhouses – with a median price of $4 million, according to Realestate.com data.
With the coastline on three sides, the water views are plentiful, the lifestyle is luxurious and locals' pockets are appropriately deep.
6. Northbridge (2063)
Average income: $169,142
Number of Individuals: 4,338
The median property prices for Northbridge in the lower north shore sat at $3.4 million for houses to $1.2 million for units in the past year.
And it's attracting Australians with the paypacket to match.
Why?
Because it's safe, quiet and has lots of amenities. Not only is the area a short distance to the city for professionals, the schools are mostly private and also expensive. So for those who want a great place to live and raise a family, and have the money to throw at one of the extravagant houses, Northbridge looks like a great choice.
While only six Sydney suburbs made the ATO's list of Australia's richest postcodes, we've looked closer at the data (with the help of realestate.com.au and Domain Group) and identified some other sought-after areas where the paychecks are high and the money is flowing.
7. Vaucluse, Dover Heights (2030)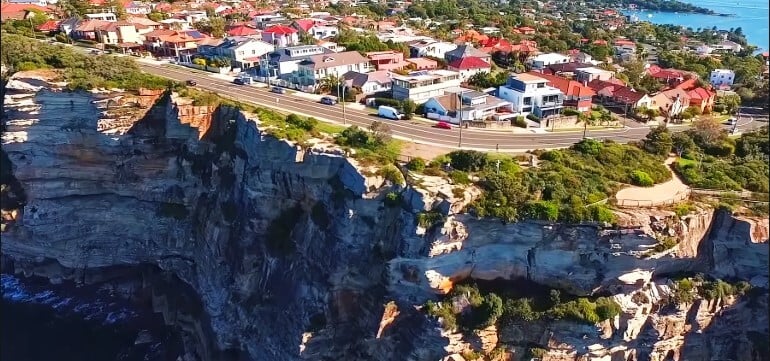 Population: 9,335
Median property price: $5.355 million
Vaucluse is known for being an incredibly affluent area with peninsular and harbour views unlike any other and sky-high house prices.
8. Tamarama (2026)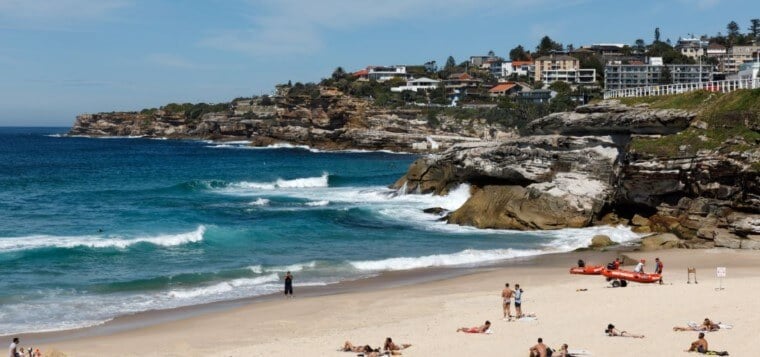 Population: 1,627
Median property price: $5.95 million
If you're hoping to live close to Bondi, the waterfront suburb of Tamarama is close by with only a few, very expensive homes – which are usually modern and art deco buildings with gorgeous views – for sale.
The median house price is a whopping $5.95 million and the incomes are high enough to match.
9. Centennial Park (2021)
Population: 2,372
Median property price: $5.6 million
Centennial Park is in the south-east of Sydney, only four kilometres away from the CBD, and has many Federation and Victoria-style homes with an expensive $4.1 million median price.