Please use the menu below to navigate to any article section:
When we think waterfront, we often think of beach suburbs like Manly or Bondi.
Buying a house in these suburbs can easily cost you over three million dollars, something most people just can't afford.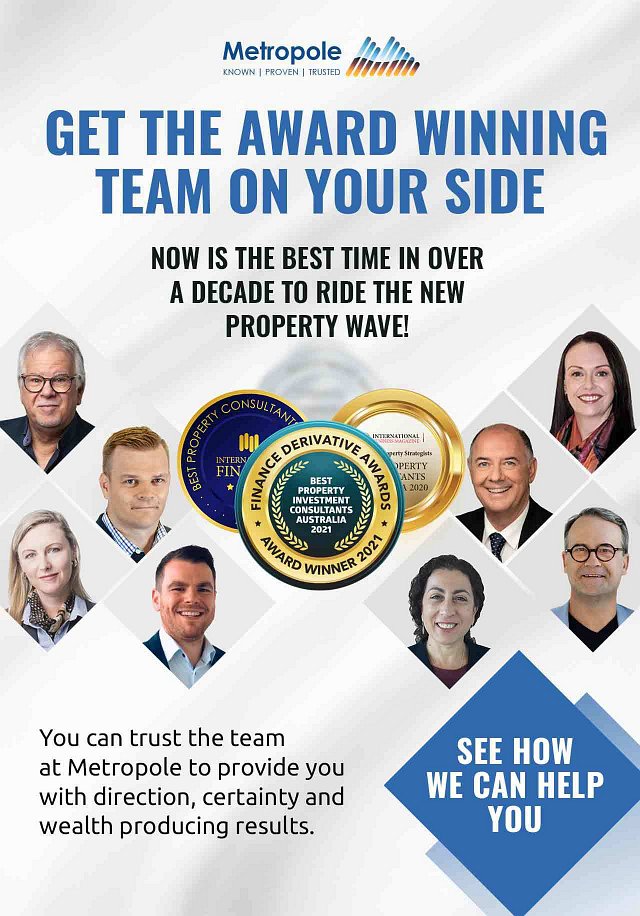 Stay in the know. Subscribe to our property commentary newsletter.
However, this doesn't mean that a waterfront property has to be completely out of reach for you.
For buyers and investors looking for a more affordable region, the Sutherland Shire might be the ideal choice.
There has been mass development in the area over the past few years with new residential blocks and upgrades to public transport.
In recent months, the market has recovered from the downturn and activity is picking up.
Greg Calderwood, sales manager and director from Sanders Property Agents in Jannali, has said "It feels like the market has bounced back 15 to 20 percent to where it was, consumer confidence is back, buyer numbers are still fairly large, and competition is strong."
1. Jannali – $958k
Just like in Cronulla, you'll be able to find a modest selection of waterfront apartments in Jannali.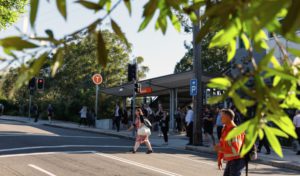 With the median unit price at about $689k, Jannali could be the perfect option for first home buyers looking to make the most of government grants.
It could also be an option for investors looking for a lower barrier to entry.
Houses are considerably more affordable in comparison to Cronulla with a median of $958k.
2. Bundeena – $1.03m
Bundeena is a small suburb in the Sutherland Shire that makes an ideal option for those wanting close proximity to the outdoors.
You'll be surrounded by the Royal National Park and a number of different beaches.
You'll find houses for similar prices as in Jannali with a median price of $1.03m.
3. Bonnet Bay – $1.1m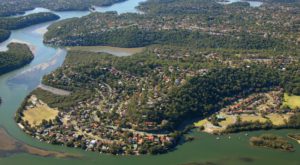 Last but definitely not least, Bonnet Bay is also located on the Woronora River.
Despite being in close proximity to everything you need, the suburb is filled with nature and is perfect for anyone who wants to enjoy the outdoors.
The median house price in Bonnet Bay is currently around $1.1m.
4. Woronora – $1.2m
Woronora is known for the pristine Woronora River that runs through the suburb.
You'll find views throughout the area, even from homes that aren't right on the waterfront.
The median house price is about $1.2m.
For a slightly more affordable option, the neighbouring suburb, Woronora Heights, has a median house price of $1.05m.
5. Cronulla – $1.9m
Cronulla Beach is definitely one of Sydney's most popular and well-known beaches.
Though the median house price in Cronulla sits at a hefty $1.9m, the median unit price comes in at a much more affordable $791k.
With something on offer for every kind of person, Cronulla is popular with tourists, families, young professionals and retirees.
Final words
If you're looking to buy or invest in a waterfront property but don't want to dish out on a property in the Eastern Suburbs or Lower North Shore, the Sutherland Shire could be ideal for you.
It's not too far from the Sydney CBD and has everything you need.
A few other suburbs that you could look into in the Sutherland Shire include Como, Oyster Bay and Maianbar.
Guest author: Ellen Orton is the Head of Business Operations at OpenAgent.com.au, an online agent comparison website helping Australians to sell, buy and own property.