Please use the menu below to navigate to any article section:
Surrounded by parks and gardens, Melbourne's South-East Suburb Bentleigh is a favourite for families.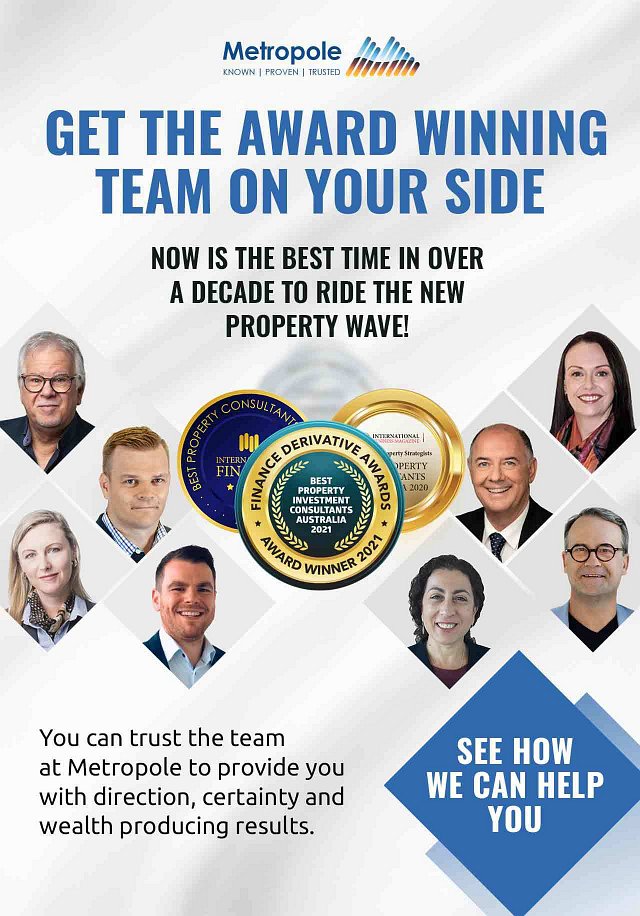 Stay in the know. Subscribe to our property commentary newsletter.
It boasts with wonderful schools, beaches, shopping destinations and family friendly homes.
Bentleigh is also suited to those of both with old and new taste – featuring properties that are Edwardian and modern.
As Melbourne continues to be Australia's coffee capital – having a great coffee shop around the area has become more and more crucial.
Here's a look at the best places to get a great coffee in Bentleigh:
Astroluxe
Serving exceptional coffee to satisfy even the biggest coffee connoisseur.
303 Chesterville Rd
Bentleigh East VIC 3165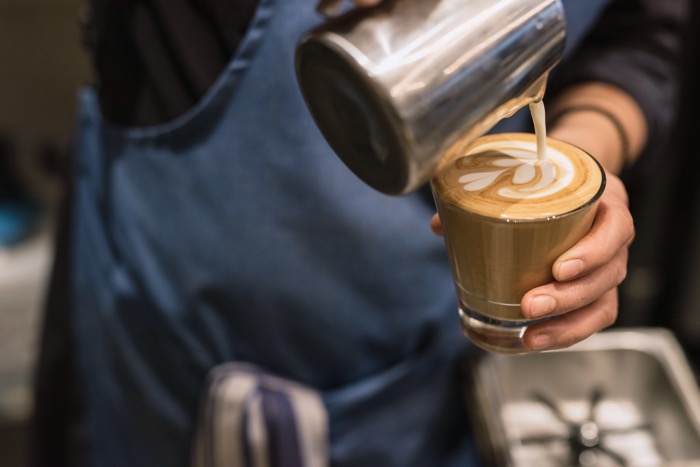 Fifth Chapter
A local favourite for amazing coffee and treats for the whole family.
399 Centre Rd
Bentleigh VIC 3204
District Brewer
Very much a favourite with the locals, serving up delicious coffee in a family friendly street.
36 Brewer Rd
Bentleigh VIC 3204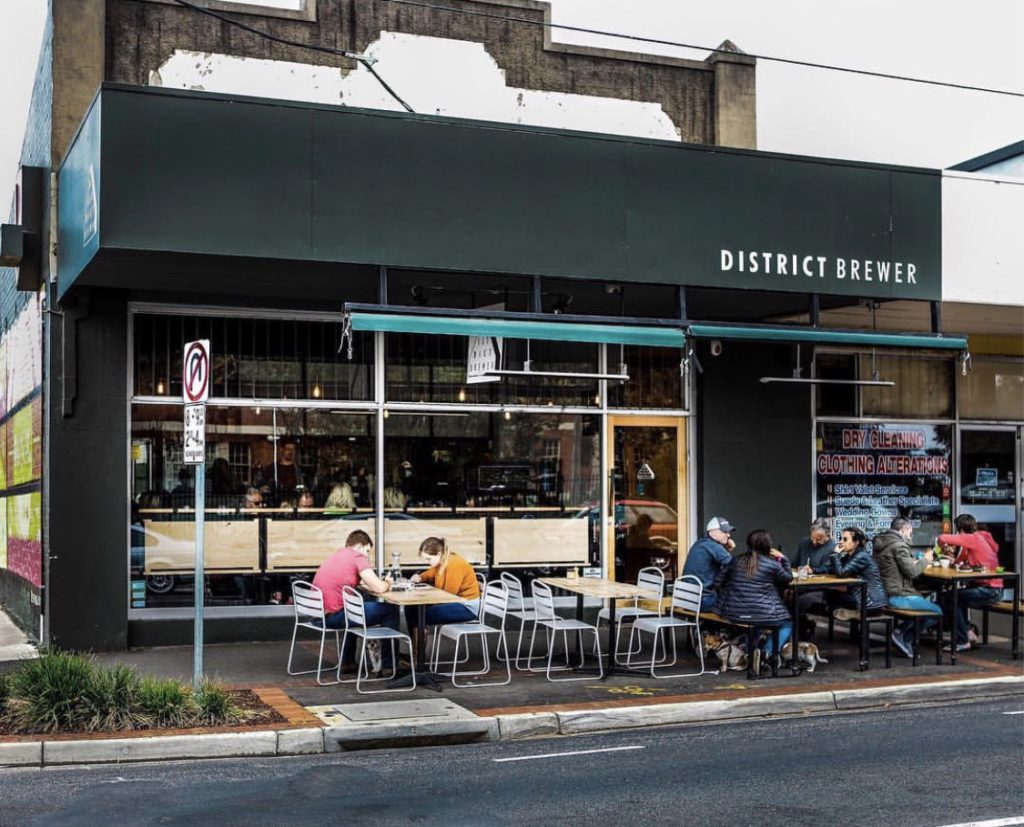 The Merchants Guild
When this cafe opened up, it became an overnight hit – with specialty coffees and sweet aromas.
680 Centre Rd
Bentleigh East VIC 3165
Good Times Milk Bar
One of the newest additions to the neighborhood, this Californian theme cafe has quickly become a favourite for its beautiful decor and delicious coffee.
83 Tucker Rd
Bentleigh VIC 3204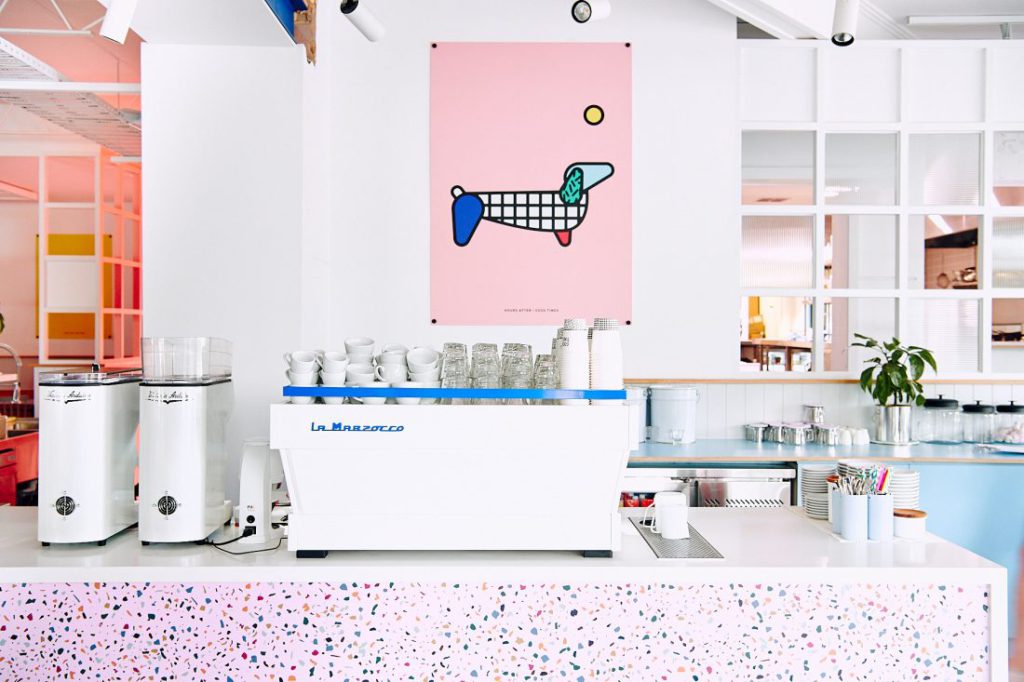 Little Tommy Tucker
From Cappuccinos to babyccino – this family friendly cafe has everyone covered.
432 Centre Rd
Bentleigh VIC 3204