Please use the menu below to navigate to any article section:
There is no shortage of idyllic streets, extravagant properties and exclusive postcodes in Victoria's capital.
Before Coronavirus hit our markets, Melbourne property prices were surging with dwelling values up 12% higher to reach new highs.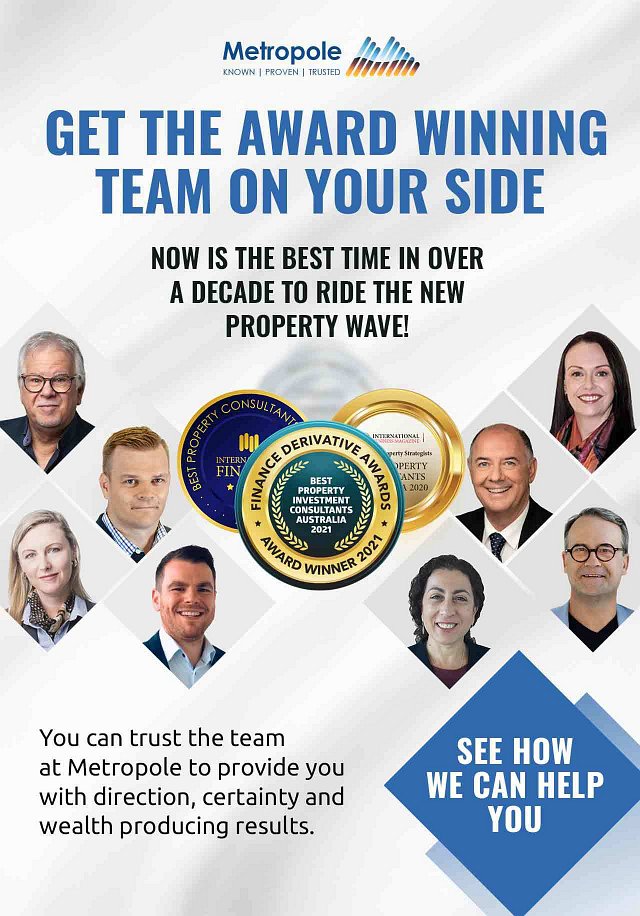 Stay in the know. Subscribe to our property commentary newsletter.
Melbourne housing values suffered because of its extended lockdown, which severely impacted market activity over the past three months, with CoreLogic estimates showing a 34% drop in settled sales compared with the same period a year ago.
Although median property prices don't come close to those over in Sydney's most elite postcodes, the Melbourne property market rebounded in November and prices have skyrocketed
​According to Corelogic, Melbourne property values climbed 0.22% in the first 12 days of November, outperforming Sydney, Brisbane & Adelaide.​
So it's unsurprising that recent data from the Australian Taxation Office (ATO) has revealed there are some postcodes in Victoria's capital where residents are among some of the wealthiest in the country.
Here is where the richest of the rich live.
1. 3142 (Hawksburn, Toorak)
Average income: $196,816
Population: 10,219
Median property price: $4.3 million
The average income of residents in the 3142 postcode is among Australia's highest at $196,816.
Victoria's 3142 postcode, which comprises Toorak and Hawksburn and sits just five kilometers south-east of Melbourne's CBD, is home to more of Australia's richest millionaires and billionaires than any other suburb in the country.
In fact, a whopping 23 of the 250 richest people in Australia live in extravagant and exclusive properties in just one affluent inner-city suburb in Melbourne – Toorak.
The suburbs have large blocks, huge houses and extravagant gardens which are perfect for those who are able to splash their cash and live like a royal.
Median property prices over the last year range from $4,300,000 for houses to $870,275 for units in the area, according to realestate.com data.
And it's clear there is money in the area.
Famous Toorak and Hawksburn residents include Collingwood Football Club President Eddie McGuire, billionaire businessman Lindsay Fox, property developer Tim Gurner and department store founder Sidney Myer.
2. 3002 (East Melbourne)
Average income: $185,437
Population: 3,709
Median property price: undisclosed
High-income earners in East Melbourne come a close second to those in Toorak and Hawksburn, earning an average $185,437 per year.
Median prices for houses are undisclosed but those currently listed for sale have price tags as high as $4 million.
Meanwhile, the median unit price in East Melbourne last year was much more affordable at around $692,000.
But with an abundance of stunning Victorian-era terrace houses, glamorous apartments European-style cafes, gorgeous gardens and high-profile amenities, it's clear that the postcode will continue to draw attraction from Australia's highest-income earners.
While only two Melbourne suburbs made the ATO's list of Australia's richest postcodes, we've looked closer at the data and identified some other sought-after areas where the paychecks are high and the money is flowing.
3. 3186 (Brighton)
Population: 23,254
Median property price: $2.64 million
One of the most expensive suburbs in Melbourne, Brighton, is situated 11km away from the CBD.
The area, known for its beaches and luxury real estate from Victorian and Gregorian eras has a median house price of $2.64 million or a median unit price of $1.01 million.
4. 3126 (Canterbury)
Population: 8,036
Median property price: $2.7 million
Median property prices over the last year range from $2,700,000 for houses to $852,500 for units, according to realestate.com data. Even renting isn't cheap at around $873 per week.
Canterbury is regarded as one of Melbourne's most exclusive suburbs, particularly the "Golden Mile" – Mont Albert Road, running west from Balwyn Road and the avenues that connect it to Canterbury Road, specifically Monomeath Avenue, which is lined by large oak trees and mansions owned by notable wealthy people.
5. 3206 (Middle Park)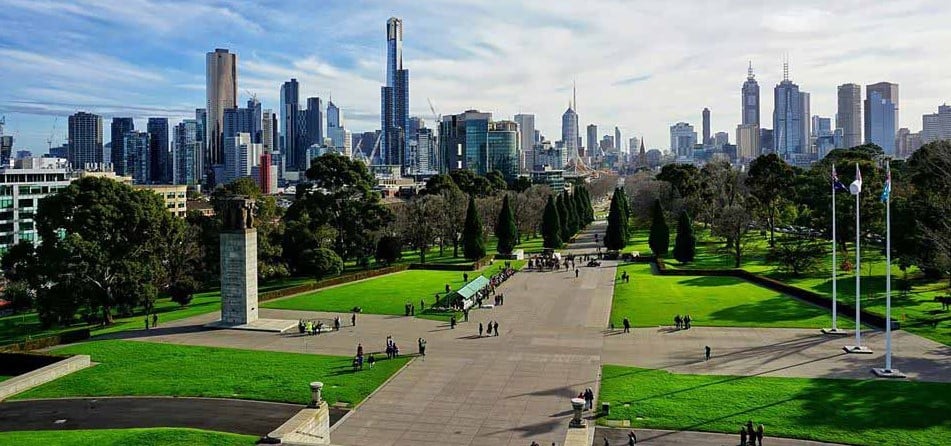 Population: 4,137
Median property price: $2.65 million
Middle Park is a bayside suburb that's located right outside of the CBD, about 3km away.
There have been development restrictions in the area, driving up the cost of property.
Houses come in at a median of $2.6 million whereas units would cost significantly less at a median of $970,000.