Located in Melbourne's South East – Caulfield is a family friendly area with all the amenities to match.
From it's central train station and trams to the famous Caulfield Park that hosts families and sport enthusiasts, this neighborhood certainly has it all.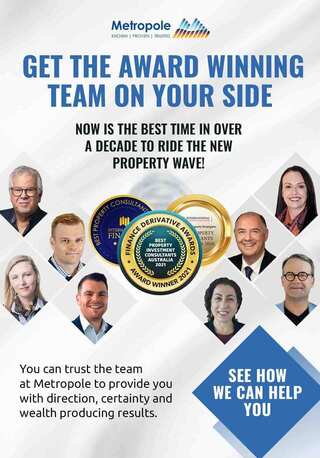 Stay in the know. Subscribe to our property commentary newsletter.
The properties in Caulfield range from classic Art Deco and 1960s apartments to modern apartments and homes – the streets are green and lush, with a good coffee never far away.
So here are some of the best places the locals in Caulfield enjoy on their weekend:
Einsteins 251
From creative breakfast items to soothing smoothies – Caulfield residents (and those around) love a weekend brunch here.
251 Hawthorn Road
Caulfield VIC 3161
Mr Brightside
From classic breakfast favourite to lunchtime delights and great coffee to match – this is a family favourite and a walking distance to many of the residential homes.
189A Booran Road
Caulfield South VIC 3162
Frank & Ginger
From delicious coffees to brunch favourites, this cafe is popular with everyone in the family.
101-103 Orrong Crescent
Caulfield North VIC 3161
Glicks
Famous for their bagels and bread goods – Gliks is definitely a family favouite with the locals.
447 Hawthorn Rd
Caulfield South 3162
Tavlin
Locals absolutely love this restaurant – infused with middle eastern flavours and a warm ambiance, it is definitely a dinner favorite.
678 Glen Huntley Rd
Caulfield South VIC 3162
Shiloh
The newly opened Kosher restaurant has has created quite a buzz with locals, adding a new level of dining to the suburb.
67 Kooyong Rd
Caulfield VIC 3162
All photos source: Instagram
Weekend suburb spotlight: Winter in St Kilda
Weekend Suburb Spotlight: Best coffee in Bentleigh
Weekend Suburb Spotlight: The best places to Brunch in Armadale
Weekend Suburb Spotlight: Elwood – Melbourne's healthy lifestyle hub