Author: Guest Expert
In most places around Australia, medium-density and high-density living have been on the rise. The popularity of units has been rising. In the last 25 years, the number of new units being built has increased by 75%. Unsurprisingly, around 85% of people living in units are within capital city regions, most of which are between
Market expectations have been falling across all states in Australia. However, sentiment remains positive in some states in particular. From January to March, 4,156 Australian vendors were surveyed with results split up into NSW, QLD, SA, VIC and WA. These results are based on the OpenAgent Consumer Sentiment Index, a proprietary index system that measures
Your home is your biggest investment, so it pays to make sure that it is free of insects, construction defects and free of other encumbrances. Yet many are nervous about the costs of hiring an expert building or pest inspector for your residential or commercial property. Nevertheless, the benefits outweigh the costs of finding an
There are a range of factors that should be on the top of your priority list when looking for the perfect property. If you're looking at buying an investment property, you'll definitely come across capital growth and rental yield as crucial considerations. However, something you might see less often is the importance of commuting. A
The benefits of gardening go way beyond having an abundant harvest, with beautiful fruits and vegetables. Ever wondered why people garden in prisons, nursing homes, and hospitals? It is because gardening is very effective for maintaining good mental health. There's something healing and soothing about getting your hands dirty and reconnecting with nature. The beautiful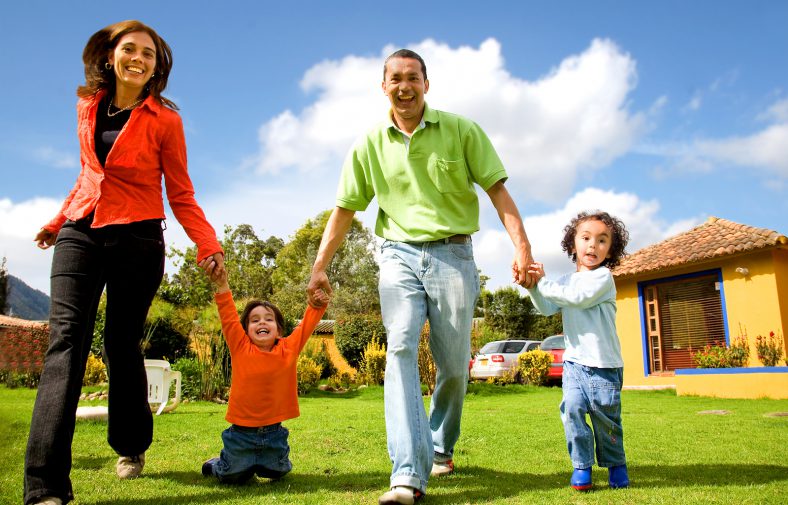 Interest rates: where are we at? After the January labour force data was released by the ABS, at close of trade on Thursday February 7 the ASX 30 Day Interbank Cash Rate Futures March 2013 contract was trading at 97.105.
There are various advantages and disadvantages for living in or buying a property in the big smoke (the CBD) compared to in the suburbs. Whether you're choosing where to buy a home for yourself or looking to buy an investment property, it's important to consider the different living conditions that present themselves. Reasons for living
With the summer weather in full swing here in Australia, investing in a holiday home seems like a great way to have rent-free holidays whenever you want. Ideally, you'll also be able to rent out the property to help offset maintenance costs. However, finding a holiday home in Australia for under $600k isn't an easy
Australia is hardly synonymous with high rates of crime. In fact, a recent survey showed more than 2 million of us leave our doors unlocked. That said, this is no reason to be complacent when purchasing a property. One in five Australian homes will be robbed at some point. As recently as 2015, Australia had
It seems we have become a nation of "experts." Just check your inbox or turn on the television and there they are.