Please use the menu below to navigate to any article section: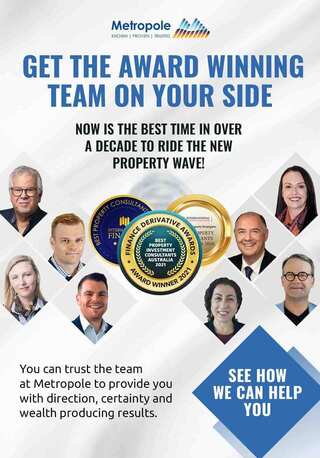 Stay in the know. Subscribe to our property commentary newsletter.
If there's one thing we know everyone loves to do on a weekend – it's having brunch, where the coffee is perfect, the food is delicious and you can have your eggs anywhere between 7 in the morning to 3 in the afternoon.
As the food and coffee capital, Melbourne is certainly never short of amazing cafes, attracting locals every Saturday and Sunday morning with delicious treats and family friendly atmospheres.
Here a look at some of our favourite local cafes around in some of the best Melbourne suburbs:
Bentleigh
Good Times Milk Bar
83 Tucker Rd, Bentleigh
One of the newest additions to the neighborhood, this Californian theme cafe has quickly become a favourite for its beautiful decor and delicious coffee.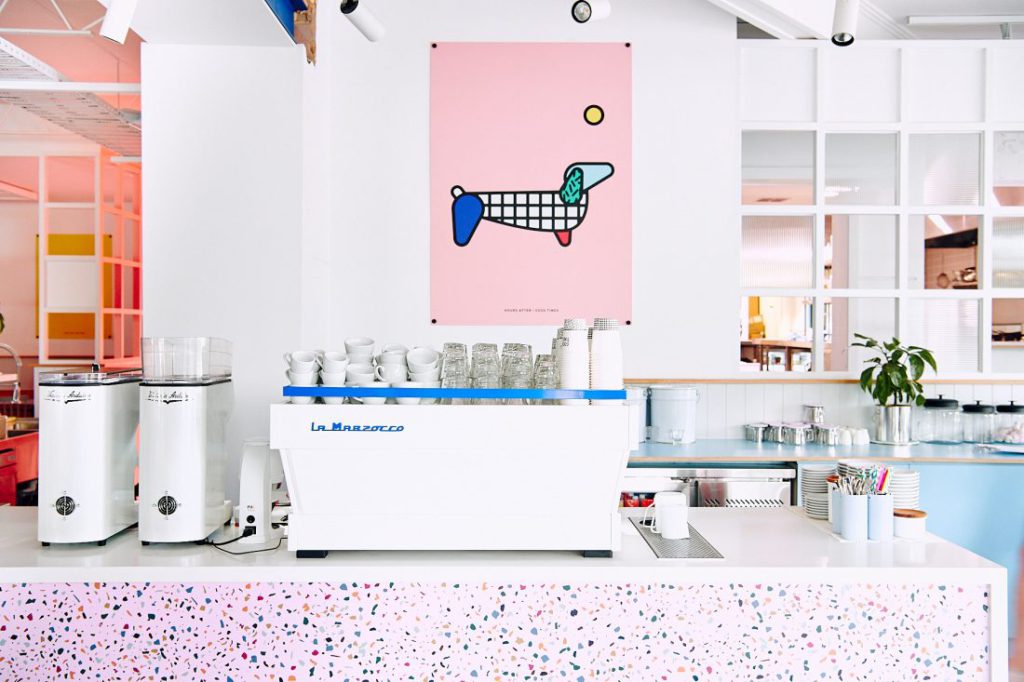 Armadale
High Society Cafe
1102 High St, Armadale
From the cozy interior to the eye catching dishes that are as delicious as they look – this cafe is certainly an Armadale favoutire.
Brighton
The Pantry
1 Church St, Brighton
The Pantry is well and true a Brighton stable, it embodies so much of what this beautiful bayside suburb is all about and keeps evolving with fresh new concepts.
Elwood
Combi
1/140 Ormond Rd, Elwood
One of the most famous cafes in Elwood – you will find the most delicious healthy treats and flavoursome smoothies.
Caulfield
Einstein's 251
251 Hawthorn Rd, Caulfield North
From creative breakfast items to soothing smoothies – Caulfield residents (and those around) love a weekend brunch here,
Hawthron
Short Straw
743B Glenferrie Rd, Hawthorn
Based in the heart of Hawthorn, this elegant cafe will satisfy everyone's taste-buds and is definitely local favourite.
Photos source: Instagram
You may also be interested in reading:
Weekend Suburb Spotlight: Best coffee in Bentleigh
Weekend Suburb Spotlight: The best places to Brunch in Armadale
Weekend Suburb Spotlight: Elwood – Melbourne's healthy lifestyle hub